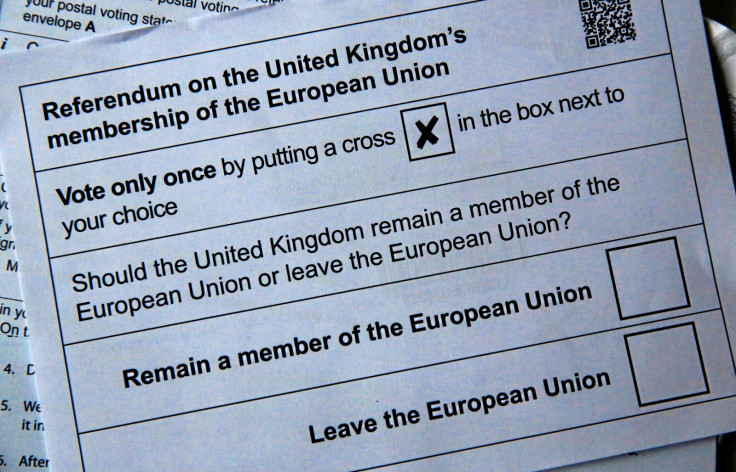 Approximately 525,000 people scrambled onto the government's voting registration website on Tuesday (7 June) to have their say in the EU referendum, sending the page into a meltdown.
The virtual stampede meant thousands were unable to access the website before before the midnight deadline to confirm their intention to vote in what has been billed as a once-in-a-generation referendum.
The gov.uk page collapsed at about 10.15pm following ITV's Brexit Q&A featuring David Cameron and Nigel Farage. While some voters were still able to register, most were met with a dreaded "504 Gateway Timeout" message.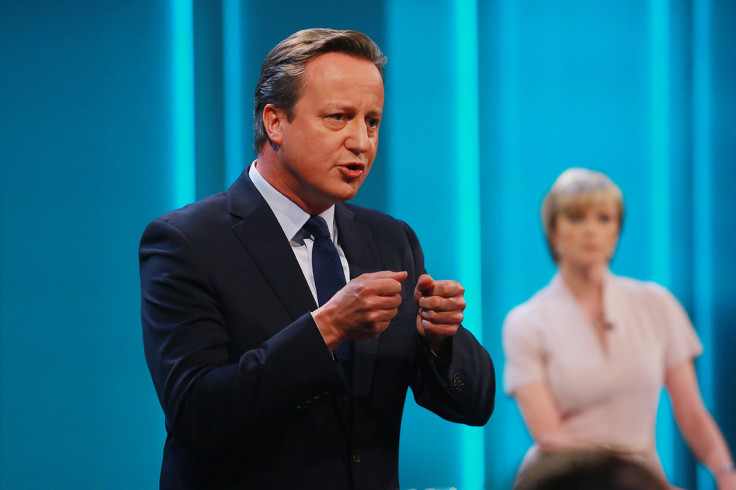 Cameron has urged would-be voters to continue using the site to register, while Cabinet Office minister Matt Hancock said emergency legislation could be passed to extend the deadline. Answering an urgent question in the House of Commons, Hancock said the government was "urgently looking at all options" and that people should register "now, today".
The crash is not the only problem the public has complained about in the build-up the 23 June vote. IBTimes UK has been made aware of cases where voters have not received confirmation they are eligible to vote, even though they registered on the government portal weeks ago.
Speaking to IBTimes UK, an Electoral Commission spokesman said voters in the dark should contact their council. "We have been recommending an online platform [to check registration] to the government since 2015 but that has not been created.
"The only way [to check] is to check with your local authority. If you have received a polling card that that means you are registered to vote. But sometimes polling cards get lost in the post. In that case, the best thing to do is to call your election registration office."
Cabinet Office spokesperson said the government became aware of technical issues on gov.uk/register-to-vote late on Tuesday night after "unprecedented demand".