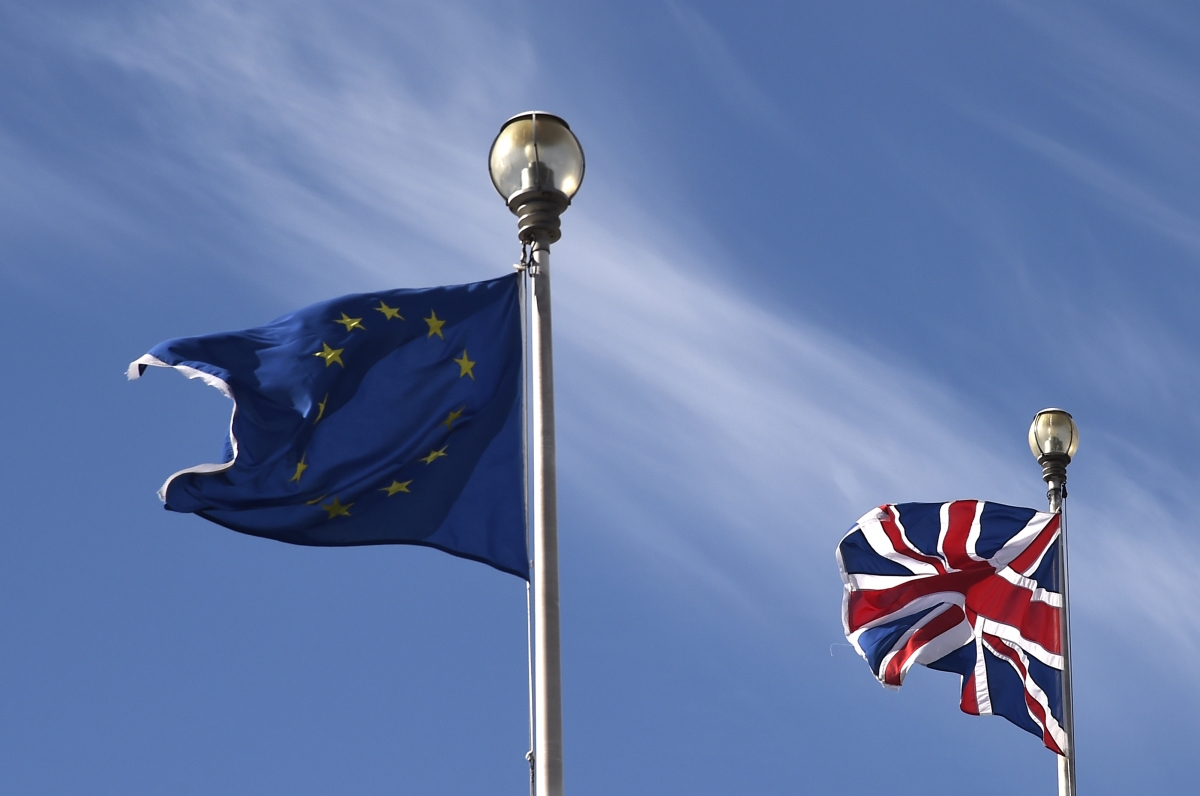 An increasing number of bosses at UK companies want Britain to remain in the European Union, although over half of them think the country could prosper on its own, a survey released on Monday (9 May) has shown.
According to figures released by the Institute of Directors (IoD) lobby group, 63% of the 1,224 respondents wanted Britain to remain part of the 28-country bloc after the 23 June referendum compared with the 60% recorded in a previous poll in February.
The percentage of those wanting to leave the EU fell from 31% to 29%, while the remaining 8% said they were still undecided.
"More members than not think the UK could ultimately make an economic success of leaving the EU, in particular believing that it would have a positive effect on employment red tape," IoD Director-General Simon Walker said in a statement.
Walker added the freedom of hiring highly-skilled workers from the EU and the importance of the union's single market were the major motivating factors behind the businesses' pro-EU stance.
A number of business organisations, including the International Monetary Fund and the Organisation for Economic Co-operation and Development have warned of the risks that could follow a Brexit, as have a number of high profile foreign political figures.
US President Barack Obama said the UK would be at the "back of the queue" for any trade deal with the US if the country broke ties with the EU. Obama's words has also echoed the cautionary advice from a number of prominent business leaders.
Market research firm GfK said its consumer sentiment indicator hit the lowest level in 15 months in April, falling to -3 from a reading of 0 in the previous month and attributed the decline to the uncertainty surrounding the lead-up to the vote.