EU 'removes' Palestinian Hamas from terrorist blacklist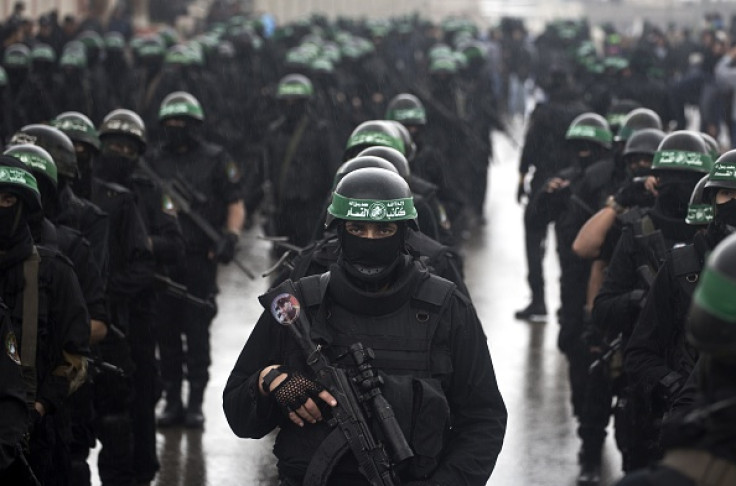 The EU has temporarily removed Hamas from its blacklist of terrorist organisations due to a "technicality", according to reports.
The move came after an Hamas petition submitted to the European court of human rights (ECHR) argued that the EU designated the Palestinian militant group a terror organisation based on the information provided by the US.
EU regulations require that the bloc uses its own evidence to categorise terrorist organisations.
Therefore, the European court of justice (ECJ) has taken Hamas off the terror list to give the EU a window of time to rebuild a stronger case against the militant group. The ECJ argued that the decision to put Hamas on terror list was based on "factual imputations derived from the press and internet" not "sound legal judgement".
Hamas, which rules the occupied Gaza strip, was added to the EU's list of terror organisations in 2003 after a diplomatic bid led by Israel and the US.
Although Hamas will likely portray the ruling as a victory, EU officials have claimed that their stance towards the group has not changed.
"The Court stresses that those annulments, on fundamental procedural grounds, do not imply any
substantive assessment of the question of the classification of Hamas as a terrorist group," reads the Luxembourg court's ruling.
It also pointed out that Hamas will not gain access to frozen funds which are expected to be blocked for a further three-month period.
© Copyright IBTimes 2023. All rights reserved.