Euro holds steady as investors await eurozone summit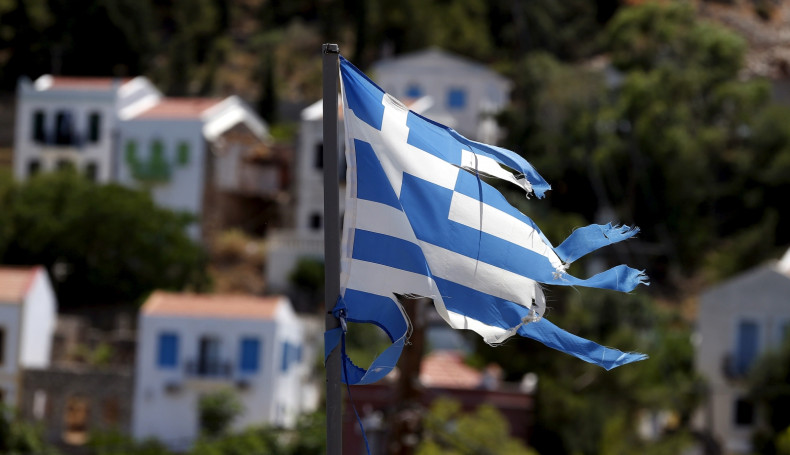 The euro held steady on 7 July as investors awaited new proposals from Greece at the emergency summit of eurozone leaders and finance ministers in Brussels.
Greek Prime Minister Alexis Tsipras is set to demand that the country's debt be cut by up to 30% after voters rejected more austerity measures demanded by creditors in a referendum on 5 July, the BBC reports.
The euro edged slightly lower to $1.1005 at 8am GMT, while against the pound it held firm at 70.7 pence.
Analysts say the single currency's long-term prospects are clouded by the financial maelstrom enveloping Greece.
"The ongoing uncertainty will be negative for the euro and risk appetite," Kathy Lien, managing director of FX strategy for BK Asset Management, was quoted as saying by Reuters.
"Therefore, we like selling euros on the 1.11 handle. Anywhere below that provides poor risk reward."
Greece's banks remain shut and only emergency lending can stave off insolvency.
On 6 July, the European Central Bank said it had maintained the level of emergency liquidity assistance (ELA) to Greek banks at £63bn (€89bn, $98bn), but that it had decided to "adjust" the haircuts on collateral accepted by the Bank of Greece.
A raise in the haircuts on assets held by Greek banks means some lenders in the country may find it harder to qualify for emergency funding.
The move is seen by analysts as a further tightening of the screws on Greece, making the summit in Brussels pivotal to the country's future in the single currency bloc.