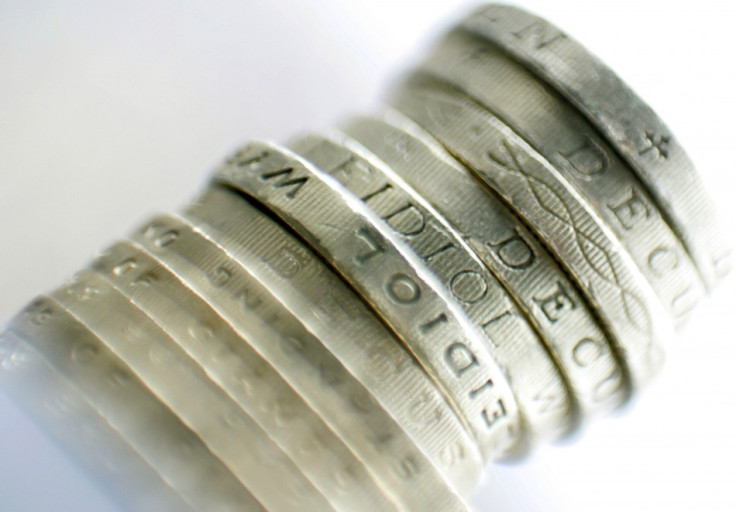 The euro and the pound traded lower against the US dollar early Tuesday (24 March) in Asia with the market waiting for PMI data for the manufacturing sector of major eurozone economies and inflation data from the UK.
Fed comments about a possible mid-year US rate hike failed to boost the greenback to any significant level as the same policymaker also lowered his growth forecast for the world's largest economy in his remarks late Monday (23 March).
San Francisco Fed President John Williams said a discussion should happen mid-year about tightening policy, but he lowered his economic growth forecast to about 2.5% from 3% earlier. Williams votes on FOMC policy this year.
He said he expected an improving economy to push wages and prices up, and inflation to move back toward the Fed's 2% target.
The GBP/USD dropped to 1.4919 from 1.4952 and the EUR/USD fell to 1.0903 from 1.0945. The USD index has edged higher to 97.30 early Tuesday (24 March) in Asia from the previous close of 97.01.
At the same time, the correction in the euro and the sterling over the past few sessions has not been reversed significantly by the losses so far this week.
German manufacturing PMI for March will be released at 8:30 GMT and the consensus is for a mild increase to 51.5 from 51.1. Expectation for the services index is also for an increase to 55.0 from 54.7. The eurozone manufacturing PMI should rise to 51.5 from 51.0, according to analysts' forecasts.
The UK's core consumer price index is forecast to have risen to 1.3% from February, slower than the 1.4% growth shown in January. The headline index may also have dropped to 0.1% from 0.3%, as per forecasts. This and data such as PPI and RPI indices for the UK will all be out at 9:30 GMT.
The market will then look for a slew of US releases most important of them being the consumer price inflation data for February followed by the March Markit manufacturing PMI and the February new home sales numbers. The PMI is forecast to have dropped to 54.7 from 55.1.