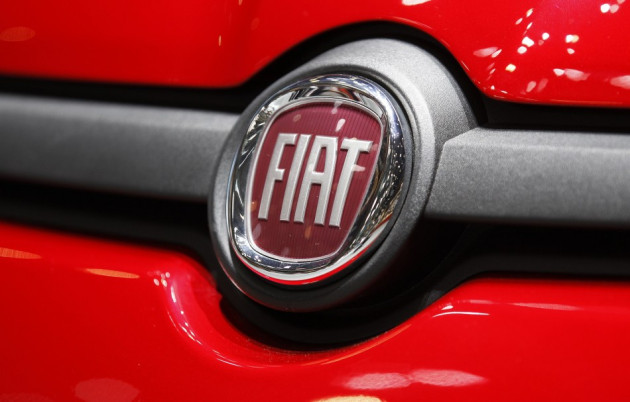 Crisis-hit Europe has witnessed further contraction in its car market with car registrations declining 10.2 percent in February, despite price cuts by troubled automakers such as Fiat, PSA Peugeot and Renault.
The Brussels-based European Automobile Manufacturers' Association (ACEA) said that February car registrations declined 10.2 percent on year to 829,359 after hitting a 17-year low in January. Cumulative sales in January and February fell 9.3 percent to 1.75 million cars.
The ACEA report provides car sale figures for the 27-nation European Union plus Switzerland, Norway and Iceland.
Sales were down 10.5 percent in Germany, Europe's biggest car market, despite the price cuts announced by car makers including Fiat, Renault and Peugeot Citroen. Dealers in Germany reduced prices by an average 11.7 percent in February, compared to 11.5 percent in the year-ago month.
In Spain, sales slid 9.8 percent while France and Italy recorded decline of 12.1 percent and 17.4 percent respectively.
Bucking the regional trend, car sales in the UK rose 7.9 percent in February.
Paris-based Peugeot, Europe's second- biggest carmaker, posted a 13 percent decline in car sales in February. Registrations at Paris-based Renault declined 8.6 percent while Turin, Italy-based Fiat posted a 16 percent drop in European sales.
Further, Volkswagen recorded a 7.2 percent decline, GM sales were down by 20.1 percent and BMW sales declined by 2.8 percent.
On the other hand, sales rose 1.4 percent at Hyundai, 27 percent at Honda and 5.8 percent at Jaguar Land Rover.
After having declined to a 17-year low in 2012, car sales in Europe are expected to go down further in 2013 for a sixth consecutive year, according to IHS Automotive research company.
Hurt by continued decline in sales, automakers are announcing job cuts as they look to overhaul operations. Peugeot and Renault are planning 17 percent cuts in their French workforces.
Other carmakers, looking for European job cuts and plant closings, include GM, Ford and Honda.