Eurovision 2014: Little-Known Facts About the Song Contest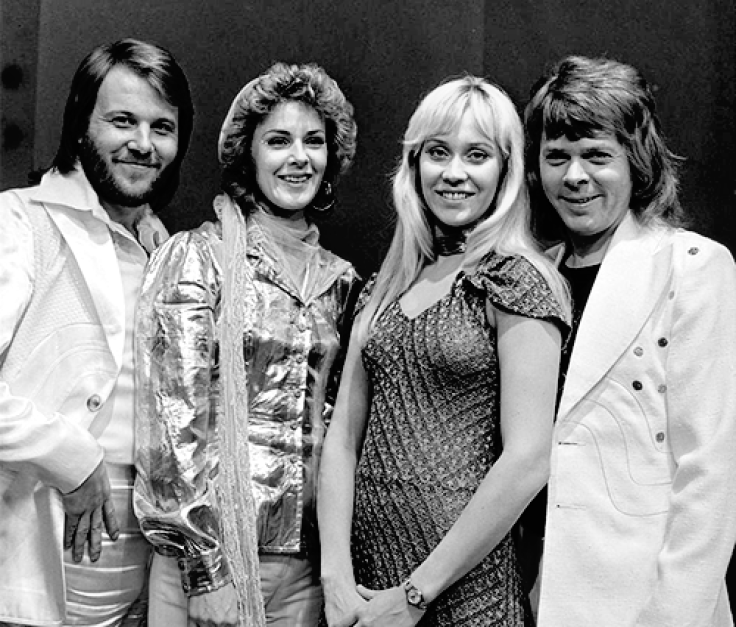 The annual Eurovision Song Contest is always an entertaining assortment of questionable singing, Euro-pop power ballads and international politics.
As Europe's largest televised non-sporting event, it has launched the careers of the likes of Abba and Celine Dion – as well as providing a reliable supply of stage theatrics and glitzy costumes. And this year is set to be another jolly assortment, from Austria's bearded lady to Serbian "turbo-folk".
Here are some unusual facts about the contest:
Not just for Europe
Despite its name, the Eurovision Song Contest is not just for Europeans. It means a contest which is broadcast on the Eurovision television network and countries outside of Europe which have competed include Azerbaijan, Israel and Morocco.
Italian boycott
In 1981, Italy boycotted the contest because it was "too old fashioned".
Weirdest song
This is debatable, but one of the oddest songs to date was performed by Petra Mede of Sweden in 2013. Swedish Smorgasbord featured lyrics about Ikea, Abba, The Girl with the Dragon Tattoo and recycling – and the fashion retailer H&M.
No animals
The use of live animals is prohibited during performances, as is instrumental music.
Daffodils
In 1978, Jordanian television showed a bunch of daffodils as the finishing screen when Izhar Cohen & the Alphabeta - the Israeli entry - won. They claimed the Belgian entry was the winner, who actually finished in second place.
Oldest and youngest
The oldest contestant was Switzerland's Emil Ramsauer, aged 95, from the 2013 entry Takasa. The youngest entry was Sandra Kim for Belgium, who was 13 when she won the competition in 1986.
Voting
The voting system was changed in 1975, in which the system which is still used today was introduced. Unlike today, however, the points were not given in order (from one to 12), but in the order the songs were performed.
Early beginnings
The contest was first held in 1956, for the purpose of uniting nations through song. Seven countries participated in the first Eurovision, which was held in Switzerland.
Anything goes
The rules of Eurovision change frequently, but for the last 50 years, the fundamental principle is that competing countries can submit a song of any style – as long as it does not exceed three minutes.
Abba
After the success of the band in 1974, all UK songs had to sound like Abba – with promising results. Brotherhood of Man won in 1976, while Bucks Fizz claimed the Eurovision crown in 1981.
© Copyright IBTimes 2023. All rights reserved.