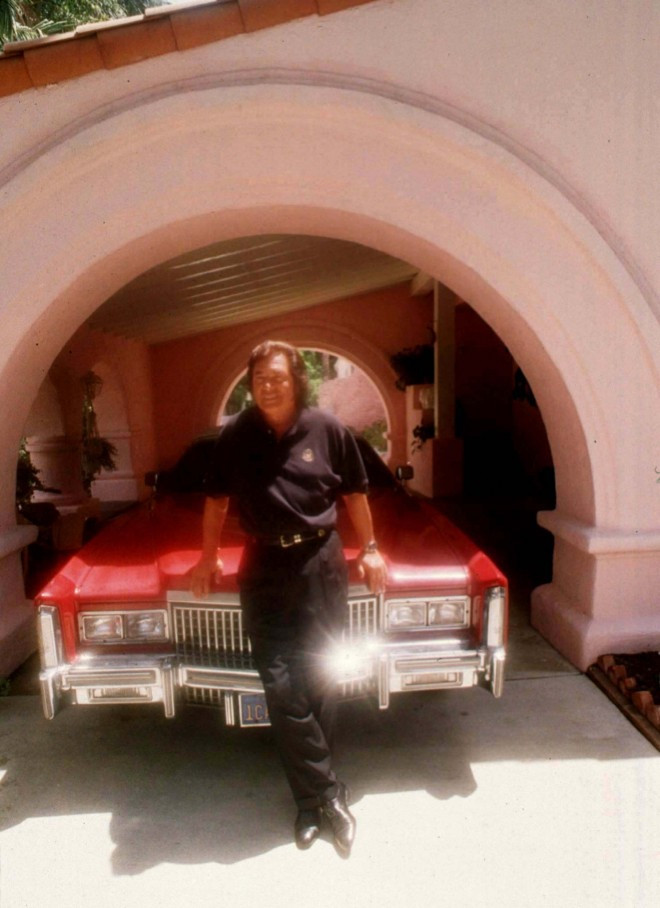 Britain's Engelbert Humperdinck will represent the UK in the finale of this year's Eurovision Song Contest in Baku. The 76 year old will be first to perform among the 26 contestants and will look to wow everyone with his ballad Love Will Set You Free in Azerbaijan's Crystal Hall.
The crooner says he was inspired by Elvis and carries a necklace gifted to him, engraved with the letters TCB - which stands for Presley's slogan Taking Care of Business - as his lucky charm. He was one of the few people from Elvis' circle of friends who were given one of his TCB necklaces.
"He has it in his pocket all the time, to bring him luck. Only a few exist and they are priceless, Elvis only gave them to his friends. He wants to channel some of his charisma and spirit for his Eurovision performance," a source said to the Oxford Mail.
The past few years have been disappointing ones for the UK - no singer has won the competition since 1997. In fact, British singers have wound up at the bottom of the lists thrice in the last decade. Therefore, Humperdinck's participation is being seen as perhaps the last roll of the dice.
"Now I am here I think the responsibility is pretty heavy-duty. But I am really thrilled to representing my country in this contest," Humperdinck told BBC, "It's my job, I am singer and I do have 45 years of experience. So I hope it has some bearing on whatever the results will be."
However, the veteran singer will reportedly face stiff competition from Irish twins Jedward and the six singing grandmothers from Russia. More than 100 million viewers are expected to tune in to watch the Eurovision Song Contest, which is one of the most watched television events in the world.
The show which will be broadcast in Britain on BBC One, will start at 20:00 BST and finish at 23:15. To watch the Grand Final of the 2012 Eurovision Song Contest online, click here.