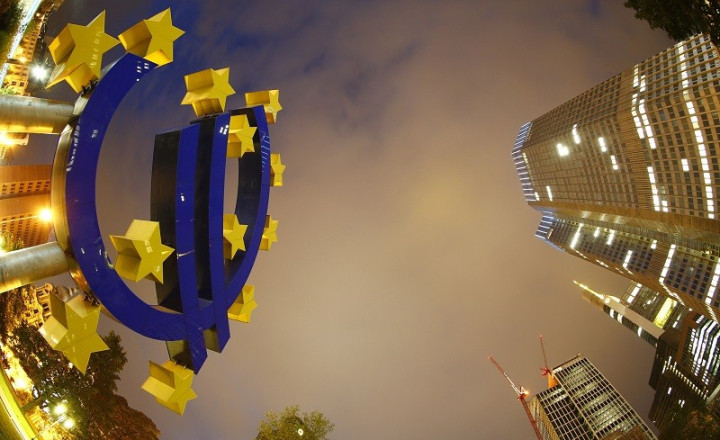 The vast majority of companies in Europe are failing to cut their costs sustainably, according to research by advisory firm CEB.
The survey, exclusively seen by IBTimesUK and which questioned 2000 European based employers, revealed that 90% of respondents were unable to sustain cuts over more than three years, largely due to a "spread the pain" approach as directors default to cuts across the board.
The research also found that less than half (43%) of respondents said they were able to sustain cuts in the first year, dropping to 25% in the second year and 11% by the third.
A massive 84% of respondents said that they expected cost pressures to stay the same or increase in the next year, with fast moving consumer goods, construction and healthcare companies most at risk, according to CEB.
The most common victims of this approach are generally services such as IT, marketing and HR, the report argued.
They are generally considered "non-essential", but which can have a major impact on the bottom line if neglected, CEB stressed.
The report said businesses need to take a "de-averaging approach" - understanding which activities genuinely provide the most value to their company and staunchly protecting these investments.
"Even as we see tentative signs of recovery in the Eurozone, the message is clear that cost-cutting is here to stay," said Kruti Bharucha, senior director at CEB. "The problem is how companies are approaching this - all too often resorting to blanket cuts in response to specific cost-savings targets from the chief executive officer and senior management."
The research's findings come as the eurozone finally showed signs of recovering from a painful period of long stagnation.
Markit's Eurozone Composite Output Index, compiled from surveys of purchasing managers, signalled a second successive monthly of expansion in business activity in August.
The index rose to 51.5 in the month, up from 50.5 in July, signalling the fastest rate of growth in over two years, which will please policymakers at key EU institutions.
The final reading PMI reading was slightly below the flash estimate of 51.7 but production volumes expanded to the greatest degree since May 2011. New order inflows were the main element underpinning the fastest expansion in manufacturing output in August.