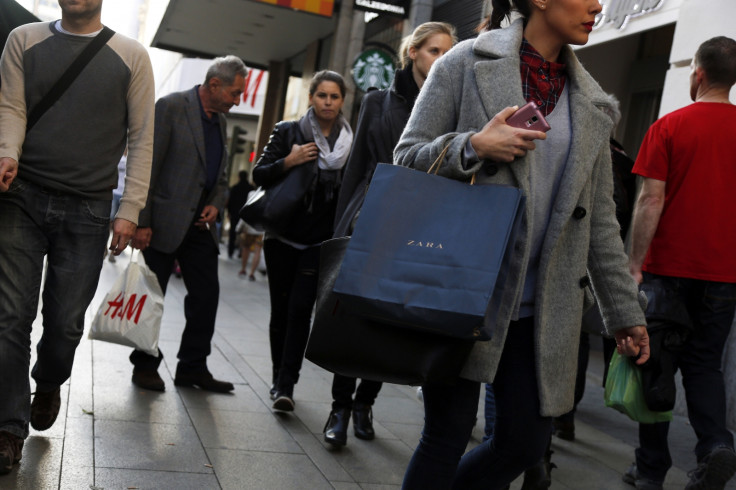 The eurozone has pulled out of negative inflation, according to official data, raising hopes that quantitative easing (QE) is having the desired effect on the European economy and boosting the the region's recovery.
Inflation reached 0% in April, having sunk to -0.1% in the previous month, ending a four-month period of deflation.
Falling energy prices have driven inflation down in recent months, following the dramatic collapse in oil prices last year.
Energy prices in the eurozone fell 5.8% in April, having declined by 6% in the previous month, while the services sector saw inflation of 0.9% in April, according to research carried out by Eurostat.
The European Central Bank in January announced a massive bond-buying programme, also known as quantitative easing, designed to boost liquidity and stimulate economic activity.
The €1.1tn programme will last until September 2016 and has been credited with improving Europe's inflation outlook, although the measure remains well below the ECB's official target of 2%.
However Commerzbank economist Ralph Solveen told Reuters news agency that it was too early for QE to have an impact on the economy.
"Whether it's the positive things such as the better economic data we've had recently or low inflation, QE can't work that fast."
Unemployment across the bloc fell slightly in March, according to separate Eurostat data released on Thursday.
Unemployment reached 18.1million across the 19 member states, 36,000 lower than the figure posted in March.