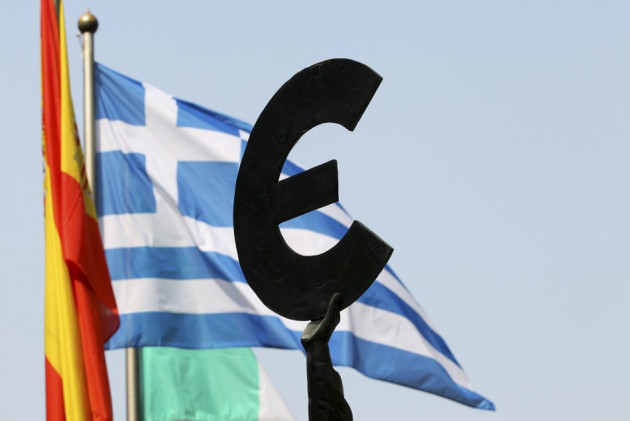 Eurozone unemployment hit another record high as austerity measures to combat the ongoing sovereign debt crisis continues.
Eurostat, the EU's statistics office, revealed unemployment across the 17 European Union countries rose to 12.2% in April, up from the previous record of 12.1% the month before [Fig 1].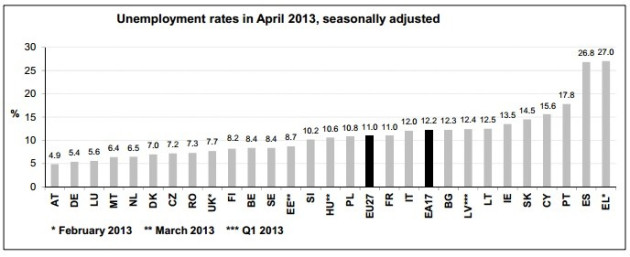 Another 95,000 people joined the ranks of the unemployed, taking the total to 19.38 million [Fig 2].