Everything Everywhere claims that rival UK mobile operators are dragging their feet when it comes to setting up interim 4G networks.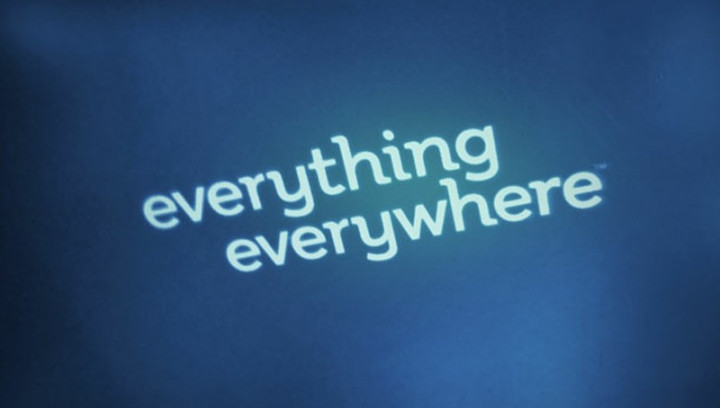 The partnership between T-Mobile and Orange UK has asked Ofcom if it can repurpose its existing 1800MHz 3G network bandwidth to create a 4G network based on Long Term Evolution (LTE) technology.
Dave Salam, head of network strategy at Everything Everywhere, said it was time for Vodafone and O2 to stop blocking these attempts to create a 4G network and start thinking how they could repurpose their own technology.
"Our competitors have had the opportunity to do what we are doing, but they have chosen not to," Salam told a press conference as he announced the final integration of T-Mobile and Orange UK's 3G networks.
"Vodafone and O2 could have reused their spectrum as we have proposed to do but they instead chose to reinvest the spectrum in their 3G network. We believe that we are right to champion 4G and I can't see any reason why the government would not support what we have proposed."
Vodafone and O2 have both opposed reusing their 900Mhz spectrum to create 4G services because they argue there are no devices that support the technology.
Tom Bennett, Everything Everywhere's head of network services and devices, said the change required work with device manufacturers as 4G spectrum frequencies were very different around the world.
"We are working with device manufacturers to create handsets that will support these frequencies, but you probably won't see that through in terms of smartphones until later in the year," he added.
However, Everything Everywhere said if the other operators were serious about getting 4G off the ground as quickly as possible they could create handsets for the 900Mhz spectrum before the end of February 2013.
"It was expected to come through, but nobody pushed it," said Bennett.
He suggested the question now was, "whether the UK should have 4G. [We] see it as a kick up the backside for the industry."
"Also, this country seems to be making up its mind whether it wants this technology, maybe after Apple stuck it on an iPad box, now people have decided that they want it! I certainly think it is time to get on with it," he said, referencing Apple's use of 4G to sell the iPad, despite there being no 4G network in the UK.
Independent research from Capital Economics suggests the rollout of 4G superfast mobile boradband could add £75bn to the UK Economy and will safeguard or create 125,000 jobs.