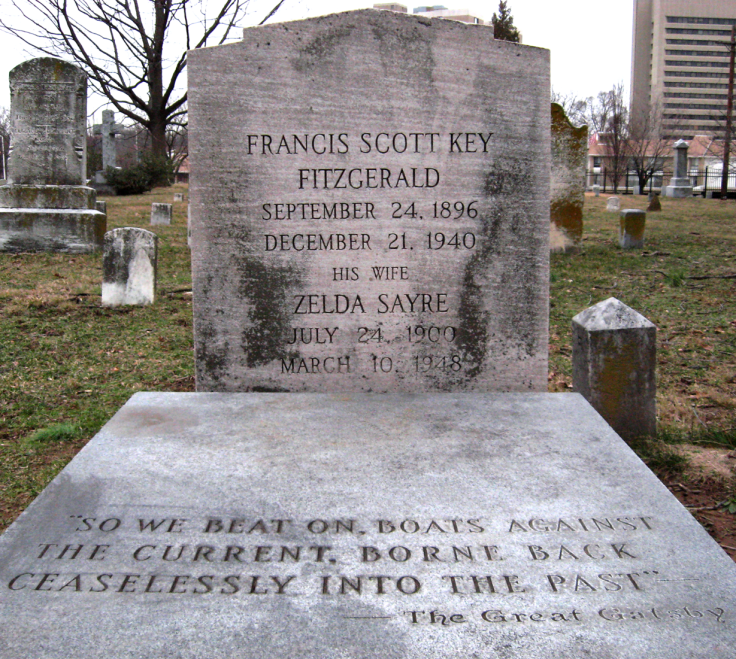 The sprawling Long Island home in New York where literary genius F. Scott Fitzgerald wrote part of his best-known novel the Great Gatsby and learned that the rich are different from you and me is up for sale.
The asking price is $3.8m (£2.4m).
The seven-bedroom, six-bathroom, 5,000 square foot (464 square metre) Mediterranean-style manor house is in the village of Great Neck about 20 miles east of New York City. It was built in 1918 and has several fireplaces and a music room.
Fitzgerald and his wife, Zelda, lived in the home between 1922 and 1924, during which time the author wrote three of his Gatsby chapters, according to the Wall Street Journal. He finished it in France. He worked on the book while living the high life of the jazz-age socialites on Long Island's gold coast. That's when he concocted his coolly callous wealthy couple Daisy and Tom Buchanan, star-crossed Jay Gatsby and disillusioned protagonist, who witnessed the tension between newly rich West Egg and old-money East Egg, based on real Long Island communities.
Real estate prices in the area haven't completely recovered from the housing crash. The current owner, who wasn't identified by the realtor selling the home, bought the place for $4.2m in 2008.