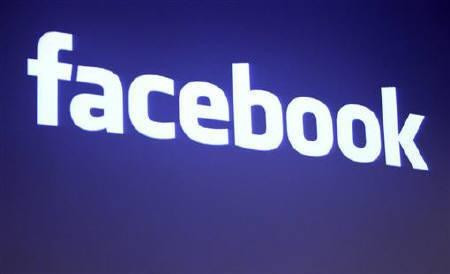 Facebook may be the saviour that traditional journalism needs, as it announced today that its Open Graph has shown massive increases in traffic to the Guardian and others.
The figures reveal that the Guardian Facebook app has four million active monthly users and many are these are ages 24 and under - an age that the newspaper industry has always struggled to appeal to.
CEO of Guardian Media Group, Andrew Miller, said: "As well as increasing traffic, the app is making our journalism visible to new audiences. Over half of the app's users are 24 and under - traditionally a very hard-to-reach demographic for news organisations.
"The Facebook app is one of a number of successful launches by the Guardian in recent months as our digital-first strategy gains momentum. We're delighted with the results."
As reported by TechRadar, the Washington Post application has 3.5 million monthly users and a huge 83 per cent of these are under 35 years old.
Facebook announced it has created a new type of application at its annual f8 conference in September and since then publications such as the Independent, New York Times, Guardian and Washington Post have created applications.
When a one of Facebook's 800 million users reads a news story with a publication's application an update appears in their friends' ticker with a link to the story, making popular news and features spread like wildfire.
While this has produced high traffic, it has also skewed some story rankings on the newspapers' websites, as amusing or popular stories from many years ago and being shared and now appear unnaturally high in the 'most read' sections of the news sites.
Yahoo News has seen a 600 per cent increase in traffic since Facebook launched the Open Graph app system and The Independent has gained one million readers of its app.