Zuckerberg Spends Pre-IPO Hours Playing Hockey at Facebook Hackathon
While the eyes of the technology and financial worlds are focused on Facebook's multi-billion dollar flotation on the New York Stock Exchange, Mark Zuckerberg and his employees are in California playing hockey - in the middle of the night.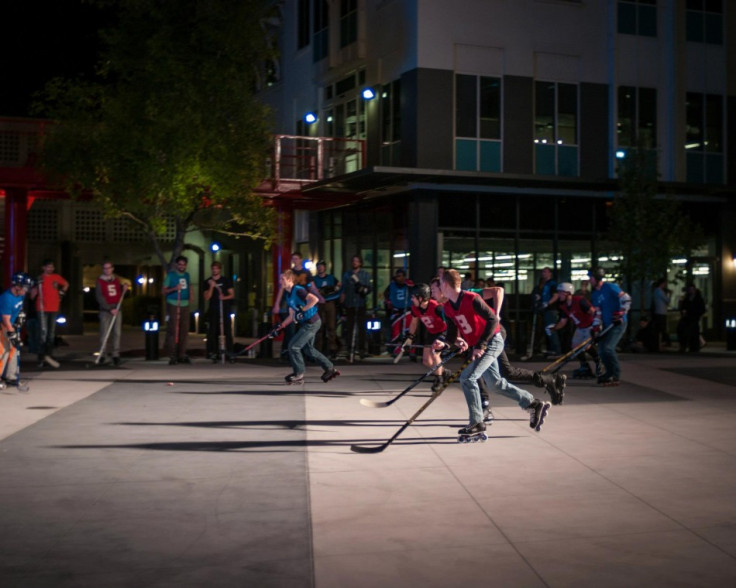 In honor of Facebook's historic IPO, which is set to value the company at $100bn, Zuckerberg (or the Zuck as he's known to his colleagues) has been participating in a final 24-hour hackathon.
This is Facebook's 31<sup>st hackathon, which sees employees stay up all night to build brand new products for the 900-member social network.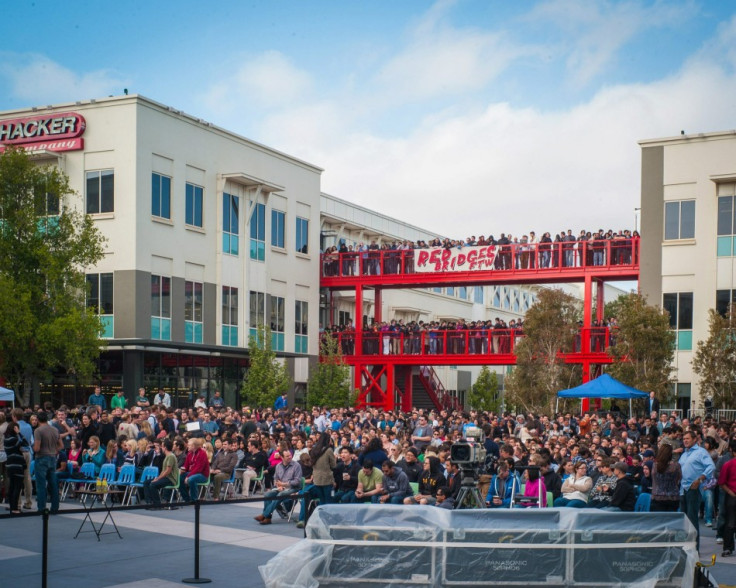 The event will end when Mark Zuckerberg remotely rings the Nasdaq bell at 6.30 a.m. local time (2.30pm GMT), which will signal that Facebook is no longer a private company. Facebook will trade under the symbol FB and has set its initial share price at $38, valuing the company at around $104bn.
Blake Ross, Facebook's director of products, announced on his Facebook page (where else):
"Facebook's 31st hackathon will kick off from this spot in just a few hours. Thousands of people from across the company will stay up all night long to build brand new Facebook products. Then, at 6:30 a.m., Mark will open the NASDAQ from this spot and Facebook will begin trading on the public stock markets.
What should we work on tonight? What features or fixes would you most like to see in Facebook? -- at Facebook HQ."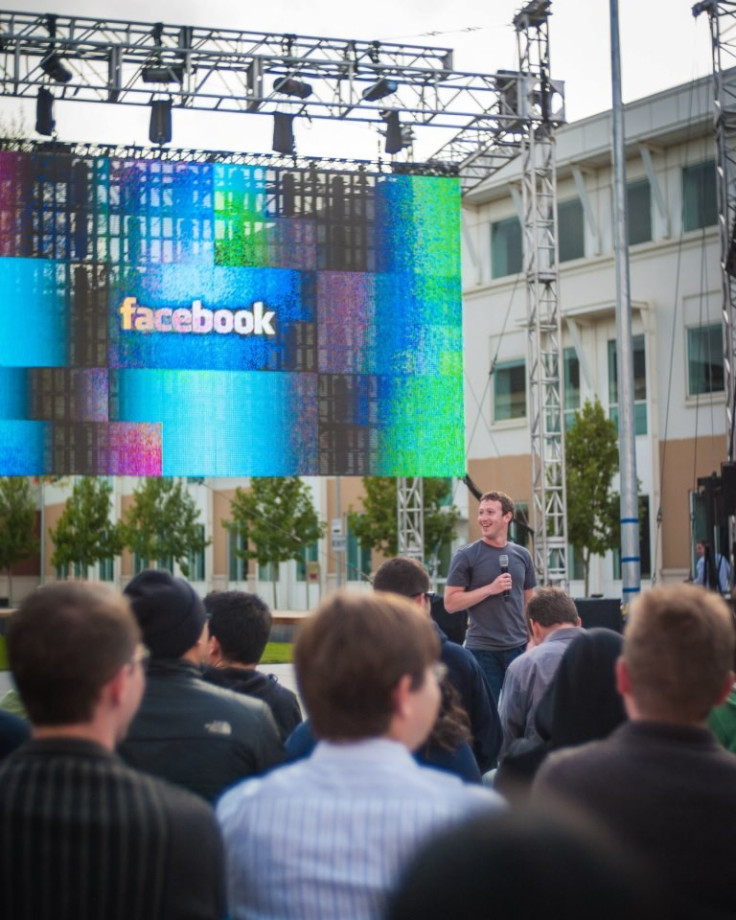 Facebook kicked off the hackathon at 7pm local time with an address by Zuckerberg to several thousand employees, dressed as you would expect in trainer, jeans and a hoodie. This will be seen as signal to investors and Wall Street that despite the company going public, it will be sticking to its Hacker Way philosophy.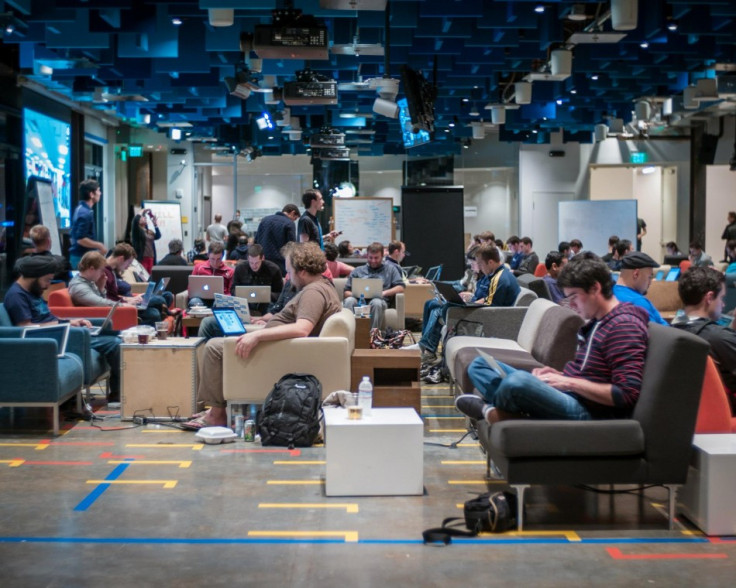 So what have the employees been up to at this hackathon? Intense coding sessions? Sweating over their laptops all night? Not quite.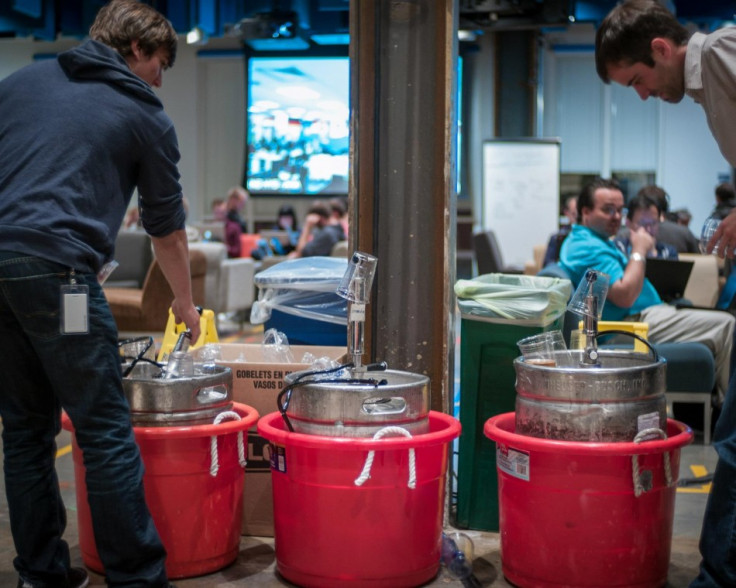 According to the photos from product designer Francis Luu, the last hackathon as a private company has included Red Bull, Beer, strapping keyboards to each other, ping pong and of course hockey.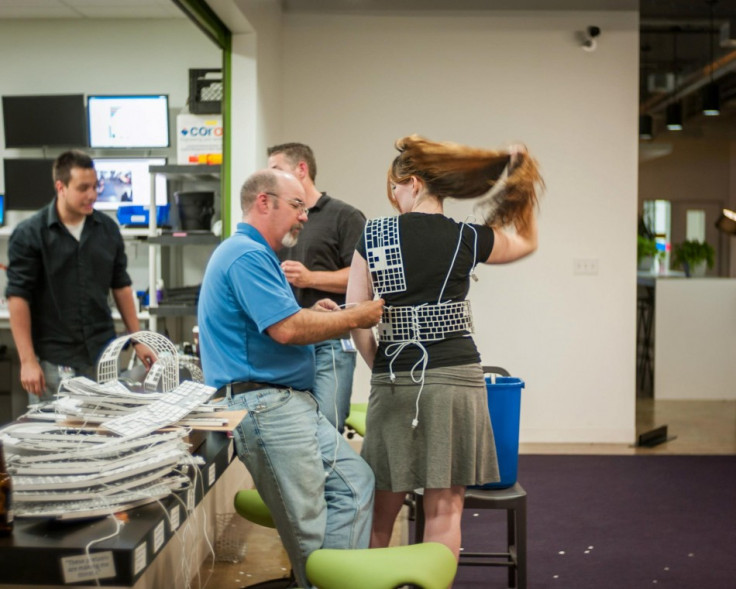 Must Read:
The Graffiti Artist Making $200M from Facebook's IPO
Facebook's Share Price Set at $38, Valuing Company at $104bn
© Copyright IBTimes 2023. All rights reserved.