Facebook has closed at $38.23 (£24.20) after its first day of trading on the Nasdaq stock market, almost four points lower than its opening level of $42.05.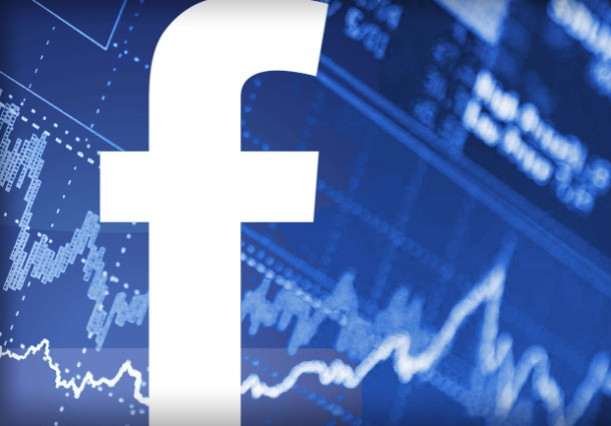 It was a day that saw Facebook co-founder and CEO Mark Zuckerberg, 28, open the Nasdaq by ringing the bell remotely from the social network's Palto Alto headquarters, California.
The company was due to float at 11am local time, but due to technical problems with Nasdaq, the 901 million-member finally became a public company half an hour later, when the site opened some $4 above the expected price of $38.
Upon arriving on the stock exchange, a staggering 82 million shares were sold in the first 30 seconds.
The historic flotation makes Facebook the largest of any technology company in history and the third biggest initial public offer ever, behind Visa and General Motors. Facebook has a further $2.4bn of shares in reserve and if these are sold - which they are expected to be later in the month - then Facebook will become the second largest IPO in history, behind Visa.
Mark Zuckerberg spent the night before the company hit the markets with his employees at Facebook HQ in a 24-hour 'hackathon', where developers work intensively on new projects - features such as Timeline originally came from such hackathons.
This week's hackathon was slightly different, however, as Facebook employees were involved in a game of hockey to pass the time before their company went public.
Of Facebook's 3,500 employees worldwide, some 1,000 have become overnight millionaires and Zuckerberg will net approximately $19bn personally - he has earned more in a single day that the country of Estonia makes in an entire year.