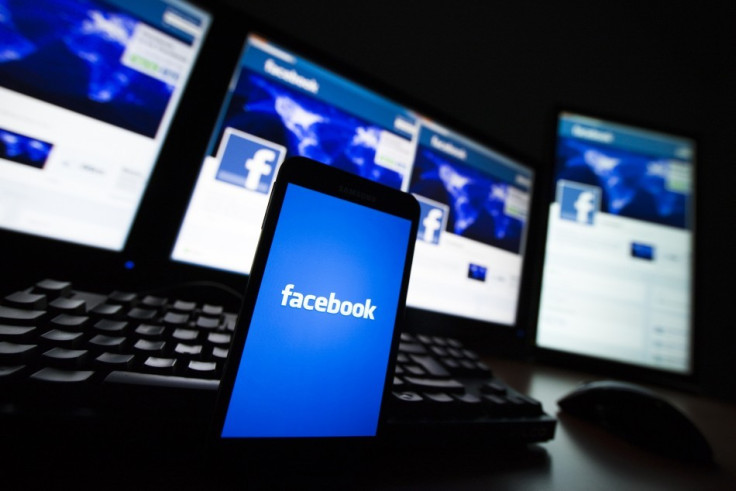 Facebook CEO Mark Zuckerberg says that his company is not interested in developing its own mobile phone, according to reports.
"There are a lot of things that you can build in other operating systems as well that aren't really taking -- that aren't really like building out a whole phone, which I think wouldn't really make much sense for us to do, " Zuckerberg said during the site's first earnings report.
Zuckerberg's statement seems to have set at rest rumours that have been viral that the popular social networking site could be working on its own mobile phone as the site is reportedly keen on improving the apps. "We want to not just have apps that people use but also be kind of deeply integrated into the system as possible," said Zuckerberg. "We want to support a development ecosystem, where other apps can build on top of Facebook," he said.
Forbes points out that Zuckerberg's statement could be an effort to reassure partners such as Apple who are smartphone leaders. Zuckerberg claims that people make use of apps and access Facebook more when they have mobile phones.
Earlier, Facebook was believed to be working with the Taiwanese manufacturer HTC in an attempt to develop a smartphone to be released sometime in the middle of 2013. More reports of the smartphone began circulating in April and it was suggested that the new device would have "a platform exclusive to Facebook." Besides, AllThings D had reported that a device which could integrate the social networking website with the core of a smartphone, was to be codenamed Buffy.
All that is in the past. Now it is clear that Facebook will not come up with its own smartphone. "Our mobile strategy is simple: We think every mobile device is better if it is deeply social," said Facebook representative Ana Brekalo, according to CNET. "We're working across the entire mobile industry - with operators, hardware manufacturers, OS providers, and application developers to bring powerful social experiences to more people around the world," said Brekalo.