Facebook has removed restrictions preventing teenage children from sharing content publicly with users who they do not know.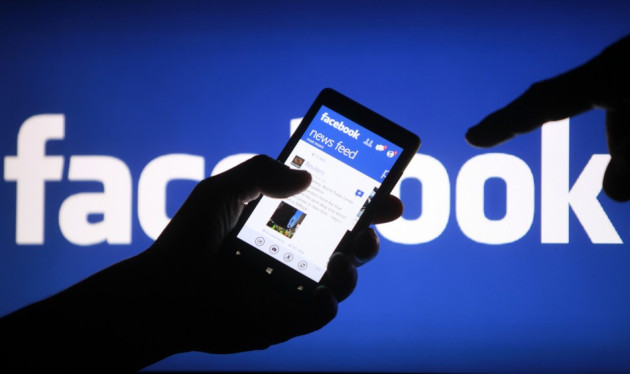 Users aged 13 to 17 now have as much freedom as adults on the billion-member social network, as status updates, photos and other items posted to their timelines can now be shared with all users, not just friends, or friends-of-friends, as was previously the case.
Under the new privacy settings, a child's account will only share content with their friends by default (rather than the broader 'friends-of-friends'), but now the restriction on not being able to share content publicly has been removed.
Younger users can now also be 'followed' by anyone with a Facebook account, letting strangers subscribe to receive updates to their news feed whenever the child posts publicly on their timeline, although this feature is disabled by default.
Teens lack good judgement
Jeffrey Chester, executive director of the non-profit Center for Digital Democracy, told Reuters that Facebook was sacrificing the safety and privacy of younger users.
"Teens don't necessarily have good judgment and to the extent that they make themselves visible to the wider public, there's all kind of people - from predators to junk food marketers - who are surveilling Facebook for new kinds of targets," Chester said.
But relying on social networks to keep children safe online isn't the only option, says Tony Neate, CEO of government run web safety initiative Get Safe Online.
Neate told IBTimes UK: "All parents know that dictating to teenagers doesn't work, especially if you're worried they know more about the internet that you do. Instead talk to your kids so they understand the risks of sharing personal information online such as their location, images and video content.
"It's also important to explain that they should only share this with people they know and trust in the offline world."
Savviest users
The social network, which now has 1.15 billion members worldwide, said: "Teens are among the savviest people using social media, and whether it comes to civic engagement, activism, or their thoughts on a new movie, they want to be heard...while only a small fraction of teens using Facebook might choose to post publicly, this update now gives them the choice to share more broadly, just like on other social media service."
Defending itself against allegations of taking away children's online privacy, Facebook added: "We take safety of teens very seriously, so they will see an extra reminder before they can share publicly."
Reminder
Users aged 13-17 will receive a pop-up message each time they try to post a status, photo or other content publicly, reminding them that it can be seen by all users and not just their friends. The message gives an option to change the privacy of the post they are trying to make public. If they continue the child will get another message, reminding them that people beyond those they know personally will see the post.
Twitter users have always been able to post content publicly, no matter what their age, and every user can be 'followed' by any other user by default. Users seeking privacy on Twitter can make their account private, which prevents anyone from following them until their request to follow has been accepted.
Facebook said the changes are "designed to improve the experience for teens...as part of this, we are also looking at ways to improve the way teens use messages and connect with people they may know."