Rumours suggest Facebook could be set to launch its own search service, and the stock market has responded with the share price passing $32 for the first time since the company floated back in May.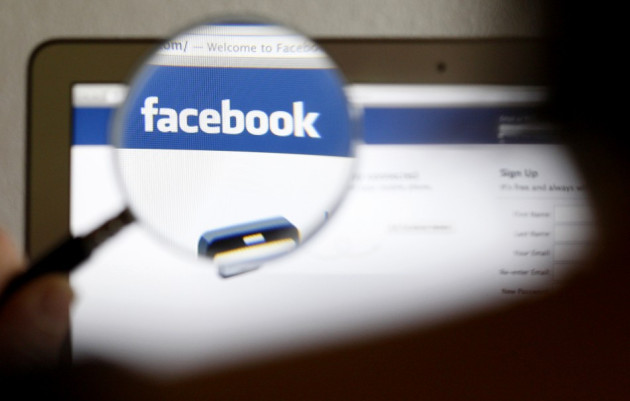 Facebook's stock price has taken a battering since the company's much-vaunted IPO nine months ago, at one point dropping as low as $17.55 from a high of $45. However since mid-November the share price has seen a steady rise, as the company begins to get its house in order.
The company is holding a mystery media event today, 15 January, inviting members of the press to "come and see what we're building" but without giving away any specific details. Last night technology blog Pocket-lint reported that the company was planning to launch a Facebook search service at the event, quoting trusted sources.
Editor of the site, Stuart Miles, said: "Sources who don't wish to be named have confirmed to Pocket-lint that the big announcement at the company's event will focus on the new search feature with an expected roll-out shortly afterwards."
It is unclear if the new search feature will give users an improved search function within Facebook or whether the social network will look to take on Google by providing search across the web. However the latter is highly unlikely considering the amount of work and resources it would require.
Google is of course unable to catalogue Facebook's pages, which means that if you are looking for a specific person or place on the social network, you have to go directly to the Mark Zuckerberg-founded site.
iPad app
However a new search function is just one of the rumoured announcements at the event today. There is also speculation that Facebook will launch an updated iPad-optimised version of its mobile app or that the company could even announce a Facebook phone - though the latter suggestion is highly unlikely as Zuckerberg himself has previously said this would be the "wrong strategy" for the company.
"There's a lot of speculation. Nothing to me seems to be that certain," Jefferies & Co analyst Brian Pitz said. "If I were to bet, I'd think it was something that was ad-platform related. I'm not convinced on the phone."
Zuckerberg surprised most observers back in November when he announced that 14 percent of Facebook's revenue had come from mobile ads, an area which had previously been seen as a weak link in Facebook's armoury.
Facebook is due to announce its latest set of financial results on 30 January, and is expected to report even higher revenue returns for its growing mobile platform. This could be one of the main reasons for the latest surge in Facebook's stock price.
Facebook's stock price closed down yesterday at $30.95 but was up slightly to $31.07 in after-hours trading ahead of the announcement today.