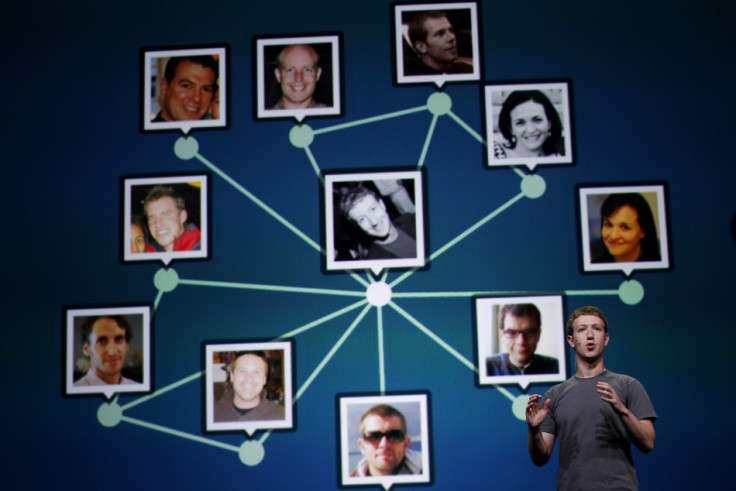 Last week, the New York Post reported on an alcohol-fuelled fight between Mark Zuckerberg and Sean Parker regarding the Spotify-Facebook integration, but now Parker has put those rumours to bed.
The Internet titans supposedly clashed over whether it should be necessary to have a Facebook account should you wish to use Spotify.
Parker said at the Web 2.0 summit Tuesday: "I love this story. It shows the potential for one little irrelevant, largely incorrect rumour to spark this large explosion of media. Mark and I were discussing this, but we weren't having a yelling match on Hollywood Boulevard."
The relationship between the two has been rocky at best and was depicted in the 2010 film "The Social Network," where Parker rose to mainstream fame after being played by Justin Timberlake.
Parker did go on to talk about how excited he was about the integration: "The social graph has always been a great promulgator of information. We didn't see it as a network of profiles; we always saw it as a way to promulgate media. You saw this with videos from YouTube. But because of licensing issues there was no way to enable that same virility with music."