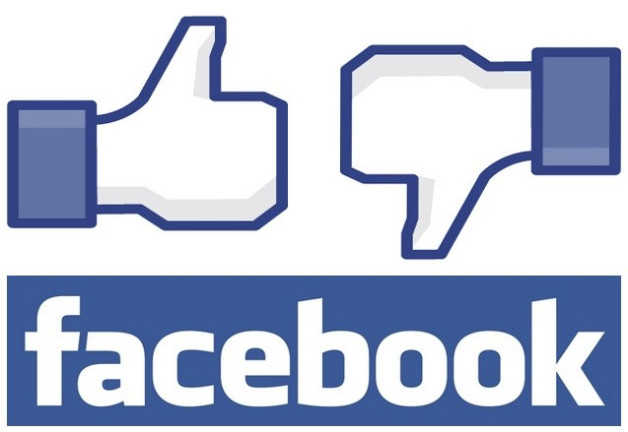 Facebook has become the latest multinational company to be criticised for tax evasion, after it was revealed that the social networking giant had paid only a minimal amount of tax by channelling most of its profits to tax havens.
The company channels all its profits outside the US through Facebook Ireland, as the payments for advertisements on the website in the UK or anywhere outside of the US go to the Irish subsidiary. Facebook Ireland paid the Irish tax authority €3.2m (£2.6m, $4.2m) in 2011 on profits of about £1bn.
In order to avoid tax, the subsidiary used an accounting technique called "Double Irish", which allows multinationals to transfer large amounts of money to other subsidiaries in royalty payments.
Facebook moved nearly £750m to the Cayman Islands and to the US in licensing and royalty payments. The transfers led to Facebook Ireland recording a £15m loss for 2011, despite the subsidiary accounting for 44 percent of the social network's revenues of $3.15bn.
Tech majors Apple and Google are also using their Irish unit to avoid paying tax to HM Revenue & Customs and other European tax regimes. Amazon and Starbucks are using the same technique via other tax havens in Europe.
In 2011, Facebook paid just £238,000 in UK corporation tax, while its revenue from the country is estimated at £175m, according to The Guardian.
The revelation could spark a fresh round of protests against multinational companies avoiding tax in the country.
Coffee chain Starbucks faced a mass boycott after people came to know that the company paid no corporation tax in Britain for the last three years, and just £8.6m since 1998. In order to calm the situation, Starbucks promised to pay about £10m per year to the government for the next two years.
"Facebook complies with all relevant corporate regulations including those related to filing company reports and taxation," The Guardian quoted a Facebook spokeswoman as saying.
The Irish account details also overshadow another row involving Facebook's photo-sharing website Instagram, which recently revised its privacy policy. The new policy allows the website to sell a user's photograph without his or her consent.