Facebook Eyes Online Retail Market With 'Want' Button
Facebook is set to enter the online retail space by introducing a 'Want' button, which users can click to add goods to wishlists and buy them through the socil network.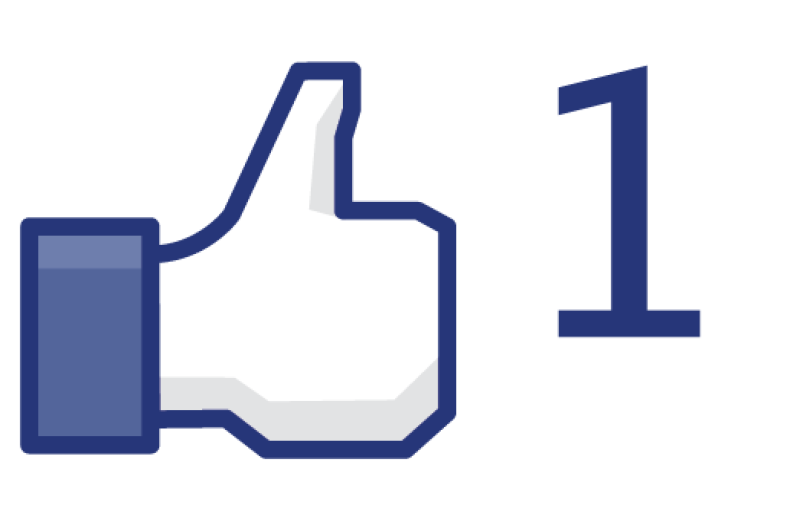 Facebook, in a push to launch into e-commerce, has introduced the "want" and the "collect" buttons, as well as a new "like" button.
Part of a pilot scheme launching this week, Facebook is introducing two new buttons for retailers to use within the site. These are part of Facebook's Collections feature, enabling retailers to create their own catalogues on the social networking site.
The pilot is only live in the US for now and partners include Victoria's Secret and Michael Kors, but if it is successful then we'd expect to see Collections arrive for UK users soon.
Users who "want", "like" or "collect" an item in the catalogue are then prompted with a box asking them if they would like to purchase it on the retailer's website.
The buttons will also allow users to create wishlists and share the contents of these lists and the details of the items they purchase with their friends, encouraging them to buy the products too.
The company has already launched the gift feature, allowing users to shop for gifts for their friends' birthdays. This is the second step for the site to launch into e-commerce, a very profitable sector.
Reuters reported the site would not receive a commission if users went through the site to purchase an item. However, this step into the world of e-commerce could lead to new ways of monetisation for Facebook, notably with referral links and paid-for promoted content.
The pilot will eventually be offered to all US users, but as it rolls out, some will only be able to see one button at a time.