Facebook Website Suffers Global Outage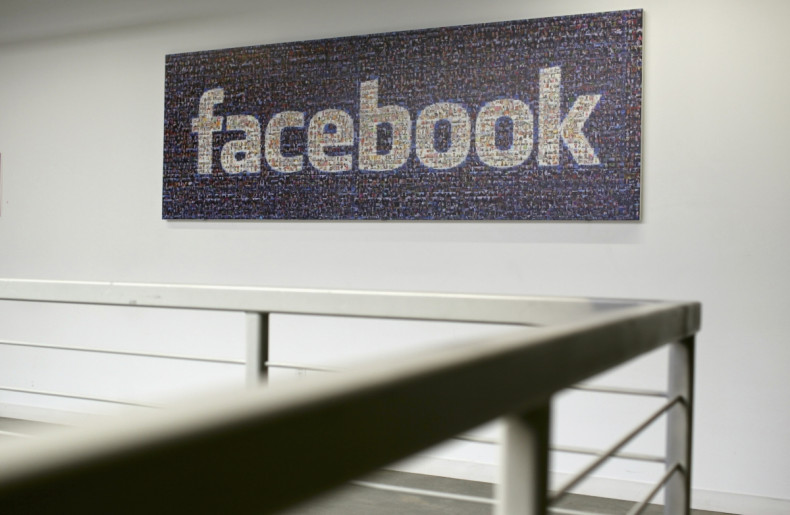 Facebook, the world's biggest social network, went offline on Thursday morning in what appears to be a global outage.
This is the first time that the social network, with has over 1.2 billion monthly active users, has been offline for more than a few minutes.
Facebook has issued a brief statement saying: "We're working on getting this fixed as soon as we can."
This is the message greeting users around the world:

Twitter users around the world have reported that the service is offline in a range of countries including the US, UK and France.
The Facebook apps for iOS and Android are also unavailable, suggesting the issue is to do with Facebook's servers.
Ironically, in the semi-fictionalised account of Facebook's creation, Mark Zuckerberg is hear telling his co-founder Eduardo Saverin:
"Okay, let me tell you the difference between Facebook and everybody else; we don't crash, ever! If the servers are down for even a day our entire reputation is irreversibly destroyed."
According to the company's latest results, this outage will affect about one fifith of the world's population, with 1.28 billion monthly active users on the site.
Developing..