Facebook will spend over $500,000 to help Harvard fight election hacking
The project, dubbed Defending Digital Democracy, is a bipartisan initiative.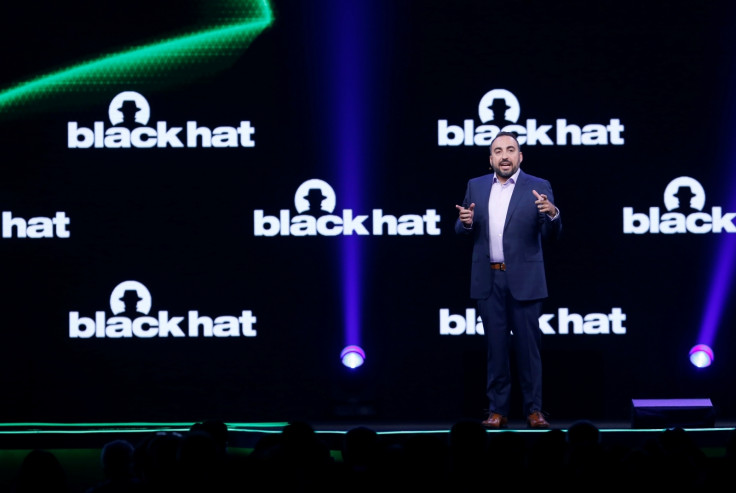 Facebook will reportedly help Harvard fight election hacking. The social media giant will reportedly spend $500,000 (£380,000) , as initial funding to a non-profit organisation that aims at protecting political parties and voting systems from hacking and propaganda attacks.
The project, dubbed Defending Digital Democracy is also a bipartisan initiative and will reportedly be based at Harvard University's Kennedy School of Government. Speaking at the BlackHat event in Las Vegas on Wednesday, Facebook cybersecurity boss Alex Stamos said the tech giant hopes that the initiative to fend off attacks from hackers will be joined by others as well, Reuters reported.
"Right now we are the founding sponsor, but we are in discussions with other tech organizations," Stamos said."The goal for our money specifically is to help build a standalone ISAO (Information Sharing and Analysis Organization) that pulls in all the different groups that have some kind of vulnerability."
Defending Digital Democracy will be led by the former campaign chairs for Democrat Hillary Clinton and Republican Mitt Romney and will be overseen by former US assistant secretary of defence Eric Rosenbach, who currently serves as the co-director of the Kennedy School's Belfer Center for Science and International Affairs.
"This is a forward-looking and bipartisan effort to tackle a real problem," said Matt Rhoades, who served as Romney's campaign manager in 2012.
"Most campaigns don't have the tools right now to defend themselves from cyber attacks," Clinton campaign chair Robby Mook said, Reuters reported. "Our initiative aims to fill that void and to help both Democratic and Republican campaigns defend themselves with greater information-sharing and security tools."
Stamos also reportedly encouraged those attending BlackHat, most of whom are generally wary of working with the government, to be more open about cooperating with law-enforcement in helping them apprehend criminals and terrorists.
"We're not going to be effective unless we demonstrate that we have the same goals," he said. "I want to present our position that strong cryptography is a critical part of building a safe, trustworthy future."
© Copyright IBTimes 2023. All rights reserved.