Yahoo has accused Facebook of buying up patents specifically to launch a counterclaim to the legal case it is bringing against the social networking site.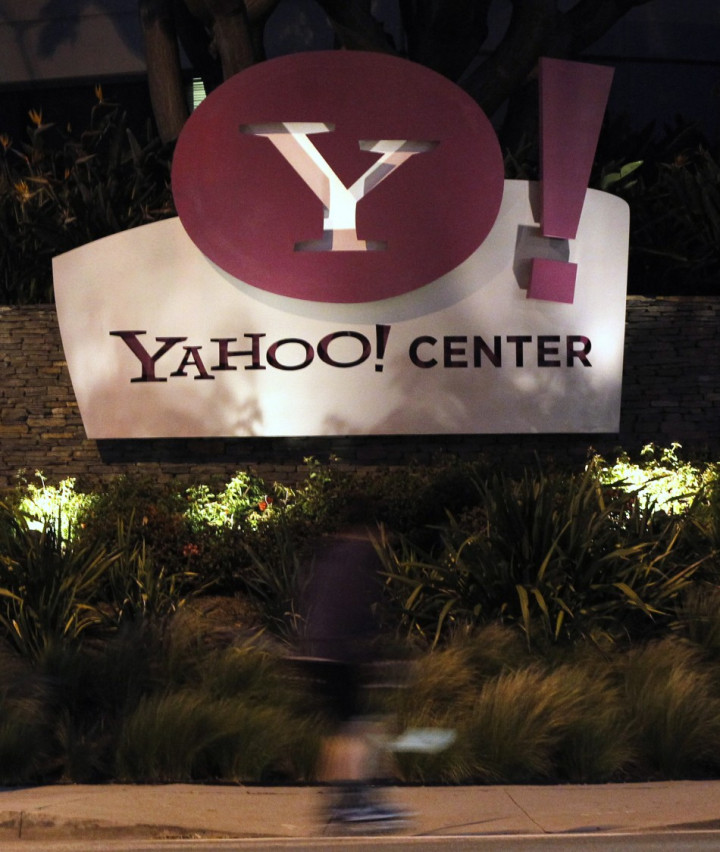 Yahoo used its latest legal challenge against Facebook's counterclaim to ask that patents bought by Mark Zuckerberg's company after it was first sued for patent infringement should be invalidated.
Yahoo also added two further patents to its own case against Facebook, bringing the total to 12.
"In retaliation for Yahoo!'s good faith allegations of patent infringement, Facebook alleges infringement of ten patents as counterclaims. However, on information and belief, Facebook lacks a good faith basis for most, if not all, of its counterclaims, particularly those patents that it purchased from others," Yahoo's legal filing states.
Facebook has made a number of patent acquisitions recently and eight of the 10 it cites in its counterclaim were purchased in the past five months, since Yahoo launched its legal action.
Facebook acquired those eight patents from Cheah Intellectual Property Licensing, IPG Electronics 503, Right Point and the New York University's intellectual property licensing department.
"No employee or officer of Facebook or any affiliated company conceived of, reduced to practice, or developed the alleged inventions claimed in the eight patents acquired from non-practicing entities. In fact, the applications for many of these patents predate Facebook itself," Yahoo's legal document continued.
Yahoo also noted that Facebook's filing of the countersuit goes against an agreement between the two companies to raise intellectual property issues in-house before taking them to court.
The two patents Yahoo has added to its legal challenge against Facebook include a "system and method to determine the validity of and interaction on a network" and a "system and method allowing advertisers to manage search listings in a pay for placement search system using grouping."
Facebook bought 750 patents from IBM in March and signed a recent deal with Microsoft to buy a portion of the patents owned by AOL.