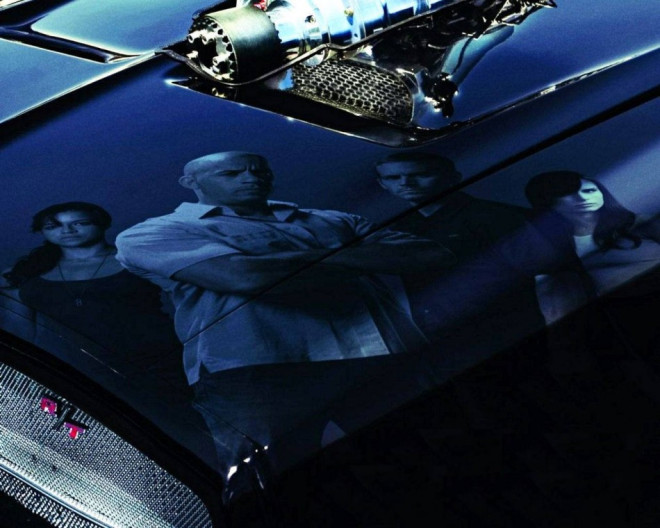 Fast & Furious 7 is back on track. Filming for the seventh installment of the hit franchise has resumed in Abu Dhabi.
The film had to face a lot of production challenges and delays following star Paul Walker's tragic death in November 2013.
Director James Wan posted an Instagram photo from the sets on Monday captioned: "First day back filming. Better and stronger," reports Variety.
As per a Variety report, screenwriter Chris Morgan has drastically altered the film's script. However, it remains unclear how Walker's death will be addressed.
After initial speculation that the character will be 'retired' or 'killed off', the New York Daily News reported last week that the remaining scenes featuring Walker will be completed using body doubles and CGI faces.
Production on Fast 7 stalled after Walker, who played Brian O'Conner in every film in the series except for 'Tokyo Drift,' died in a car crash on 30 November in Valencia, California, while on Thanksgiving break from filming.
Reportedly, after toying with several options, Universal announced a new release date for the film and confirmed that Walker will be featured in the upcoming installment.
"Continuing the global exploits in the franchise built on speed, Vin Diesel and Paul Walker lead the returning cast of 'Fast and Furious 7,' which will be released by Universal Pictures on 10 April, 2015," the studio said in a statement.
The street racing-turned heist caper, which was supposed to be released on 11 July, 2014, will hit theatres on 10 April, 2015.