It's that time of the year when all of us have been saving up to ensure we get not only the best but also the most useful gift for our fathers. This Father's Day, instead of giving the usual "I Love you Dad" and "Happy Father's Day" products, give him something that he can put to practical use as well as enjoy.
IBTimes UK brings you some innovative tech gift ideas this Father's Day moving beyond the typical tablet, smartphone and laptop gifting syndrome.
Amazon Echo (£127 -£140)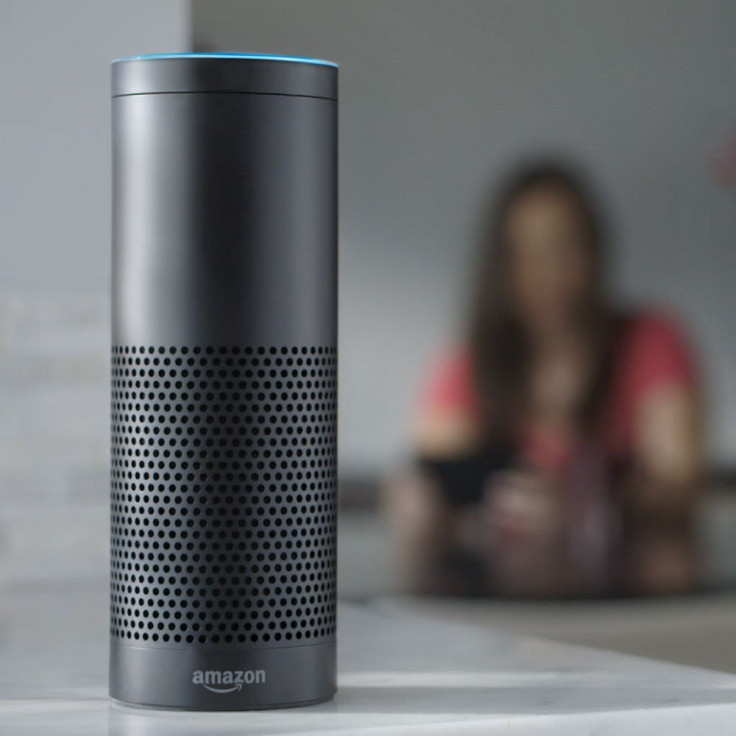 Who doesn't want a digital assistant, and if you already haven't purchased it, grab the Amazon Echo and gift it to your father showing him how easy his life can be just by voicing commands. The device from Amazon functions as a voice assistant including answering questions, playing music and controlling smart devices.
Aura Clean Orbital Facial Brush (£141)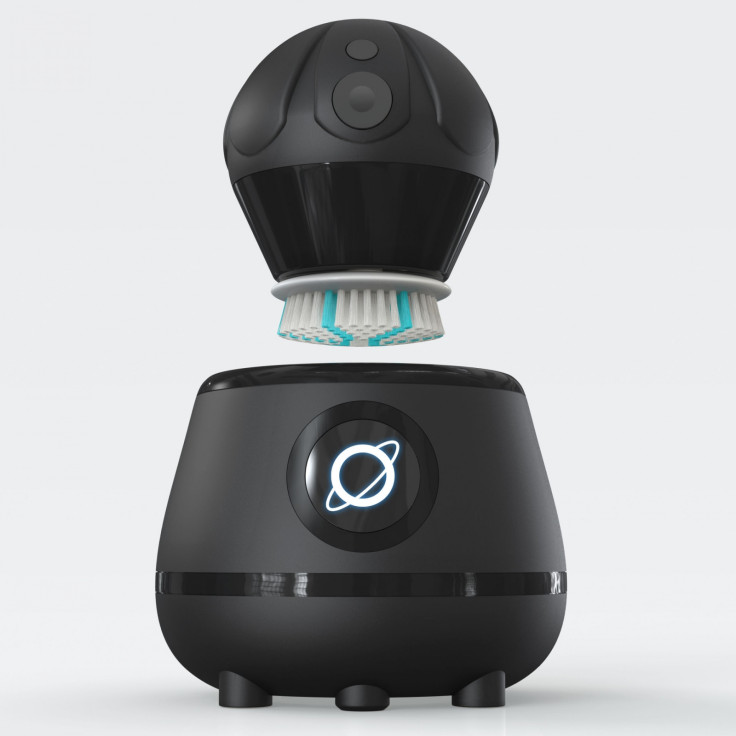 Facial brushes are not just for females anymore. And what better way to say that to your dad than to gift him one. The Aura Clean Orbital Facial Brush cleanses men's tough and hardened skin using a powerful orbital action. It's easy to clean too. Just drop the brush into the gentle curves of the Aura Clean Station and a UV steriliser ring will bathe all sides of the brush head.
Blossom 8 Smart Watering Controller (£446.80)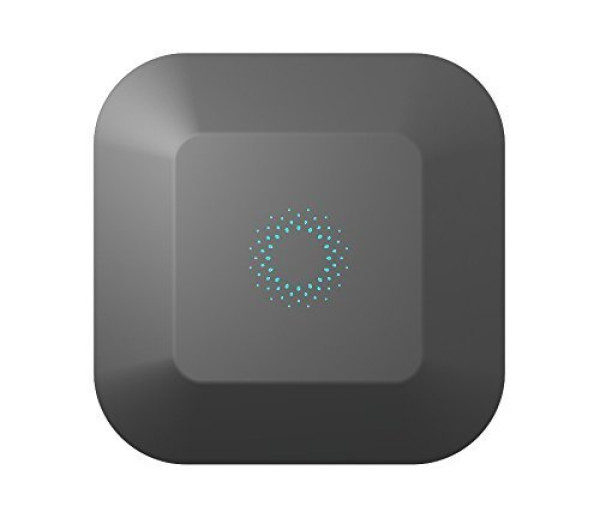 This is a great gift for those dads who are always struggling with watering the gardens every weekend. The Smart Water Controller eliminates the guesswork of watering systems that allow you to refine your watering schedule in seconds. The device will be making all the watering decisions on your behalf as the algorithm gathers local weather data, plant information, and site-specific conditions to formulate and apply adjustments to help you conserve water. The device can be controlled from your smartphone device and is attached to the sprinkler system.
Amazon Kindle (£47 - £135)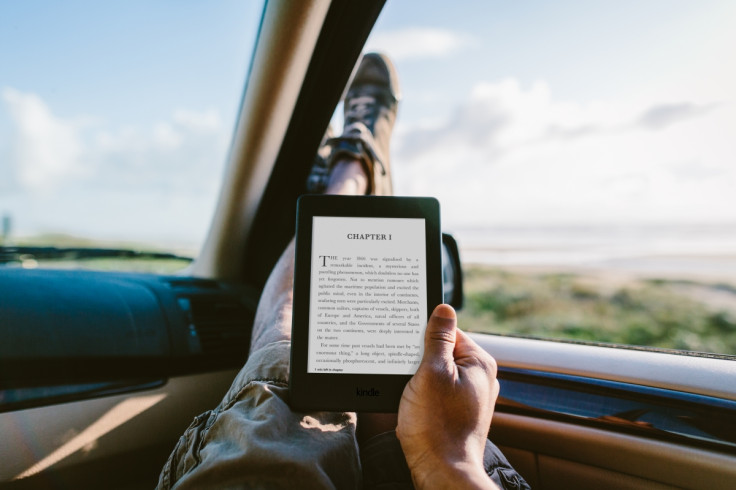 A Kindle is like an evergreen gift since Amazon launched it. And on this occasion more so for those dads who love to read but have a hard time carrying around physical books. In fact, Amazon UK is having a great sale for some Kindle models right now which we think is specially for Father's Day. Under the offer, select models like the basic Kindle, Kindle Paperwhite as well as the Kindle Voyage are selling at 20% discount. Grab it before its too late.
Oral-B Pro 7000 Smart Series Electronic Toothbrush (£110 -£115)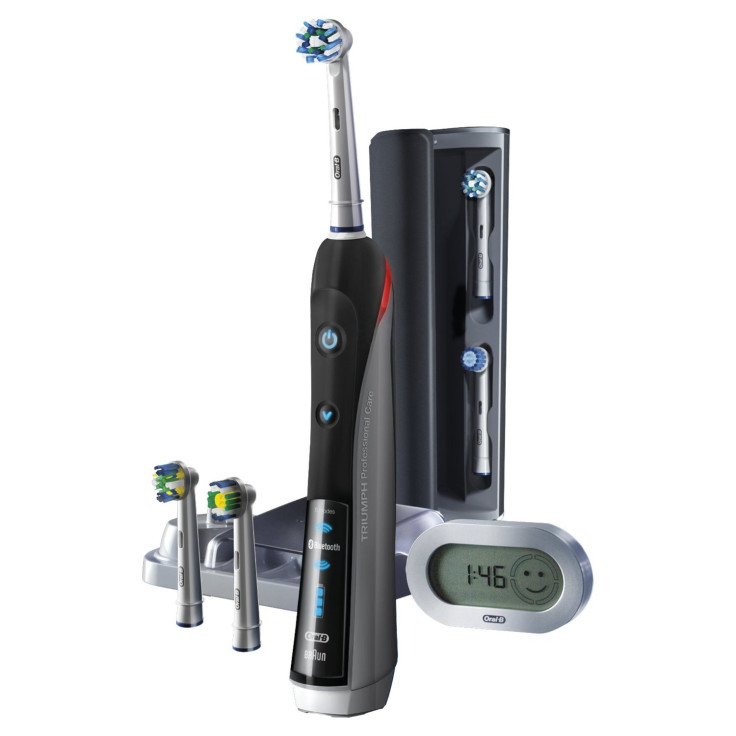 While automatic toothbrushes have been there for a while, the new bathroom accessory is the smart toothbrush. And why not choose Oral-B? The Pro 7000 Smart Series range is the latest one in line and has built-in Bluetooth to relay your brushing regime to your mobile. It also tells you if you're applying too much pressure and how long to brush for.
It is rechargeable with six modes — Daily Clean, Gum Care, Sensitive, Whitening, Deep Clean and tongue cleaning. I t comes with four brush heads — Cross Action, Sensitive, 3D White and Floss Action.
Bar Craft Connoisseur Deluxe Wine Bottle Thermometer ( £4 - £5)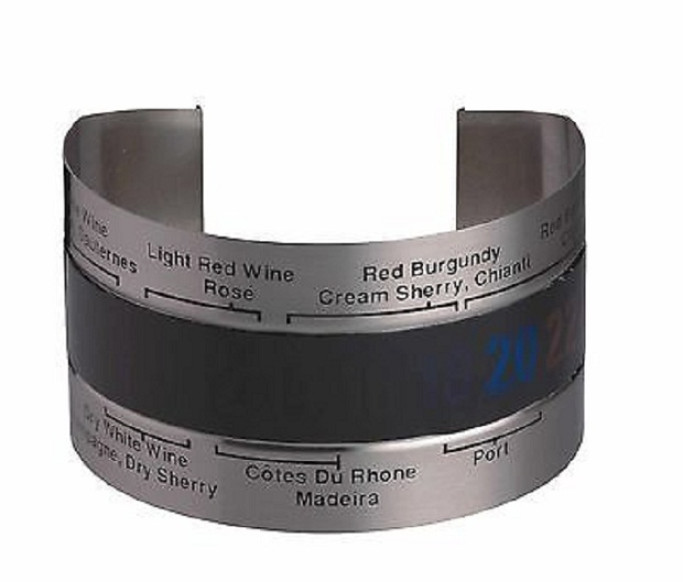 Does your dad love to entertain guests over now and often and show off his culinary skills? Then the Deluxe Wine Bottle Thermometer from Bar Craft is the perfect gift for him this Father's Day as it is easy to use and very handy. Just slip the thermometer sleeve over the bottle and the temperature will light up on the sleeve. The thermometer is suitable for red, white wine as well as champagne with suggested temperatures for most well-known wines.
Amazon Fire TV Stick (£ 34 - £79)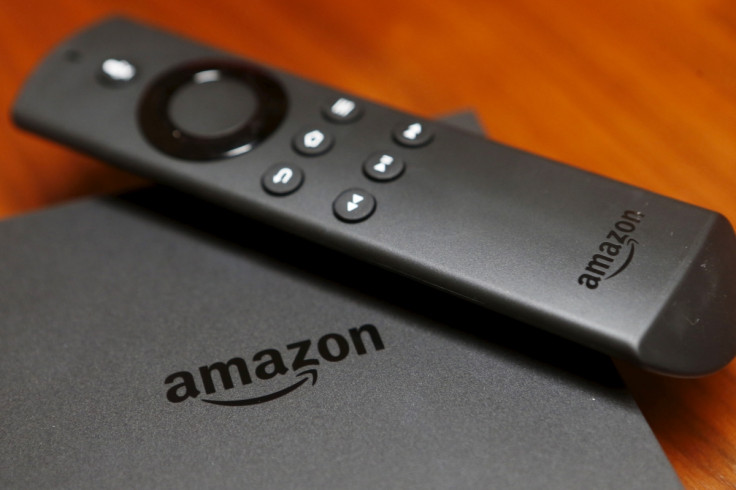 Most dads love to watch the TV on weekends and don't really like interference from other family members while they do so. Plus cable channel offerings are not enough for them. So gift them the popular selling Amazon Fire TV Stick which is an easy way to enjoy Netflix, Amazon Instant Video, Hulu Plus, low-cost movie rentals, live and on-demand sports, music, photos, games, and much more.
Infant Optics baby monitor (£118 -£125)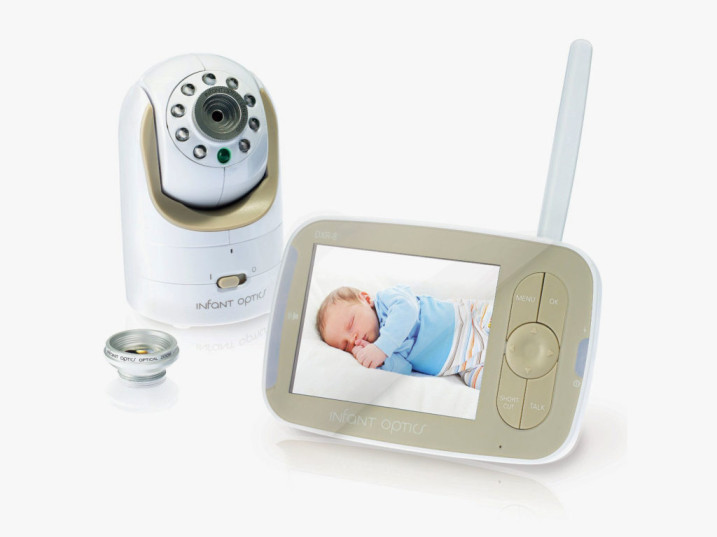 The high-end Infant Optics baby monitor is a perfect gift for your dad to keep an eye on your baby sibling without having to physically check all the the time giving him time to do other work. The monitor comes with interchangeable lenses and remote-control pan and zoom features.
Misfit Shine Personal Physical Activity Monitor (£56 to £75)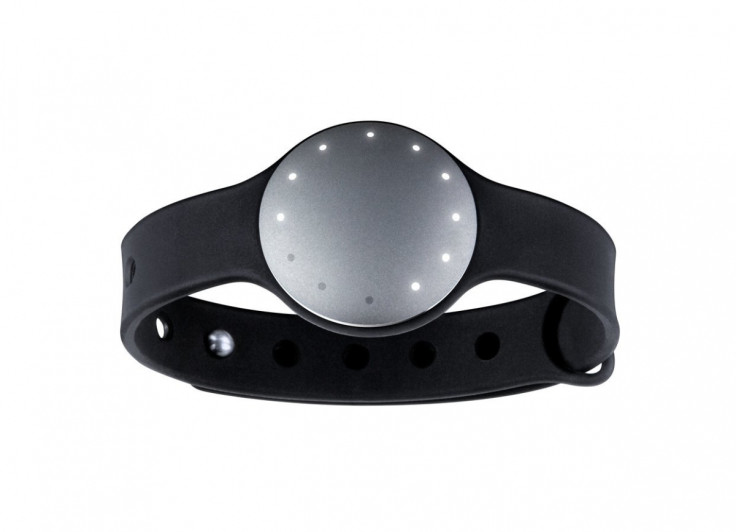 Fitbit is too mainstream a gift for a fitness tracker. Instead try the Misfit Shine. Not only does it have a distinct look differentiating it from rest of the fitness bands it also has great substance too. It includes a clip and wristband mounts and is fully waterproof. Your dad will love this tracker for all morning runs and evening strolls.
HyperChiller (£21 -£30 )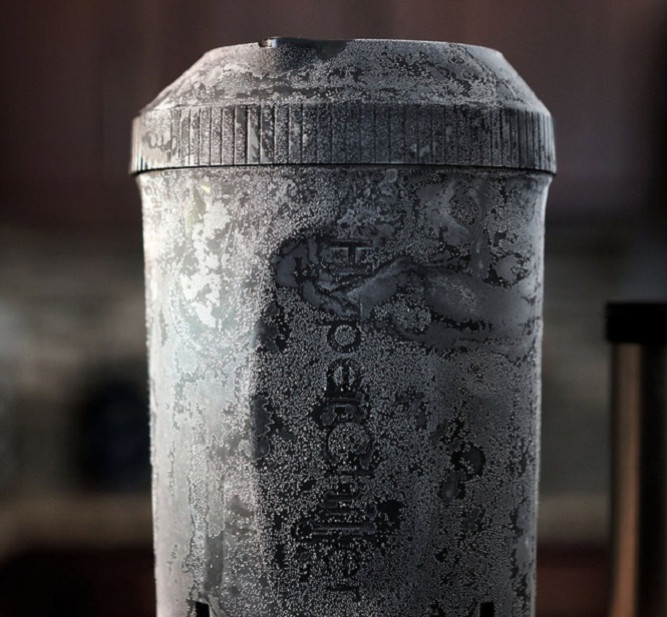 This uber cool thermos is something you should get your dad if he is fond of coffee. The HyperChiller multi-chamber design keeps the coffee and ice separated with two layers of food grade stainless steel turning hot beverages into chilled ones. Fresh hot coffee for instance will be chilled by up to 130 degrees, that too, without dilution. It's compatible with all brewing methods, and even fits directly into most full size single cup brewers.