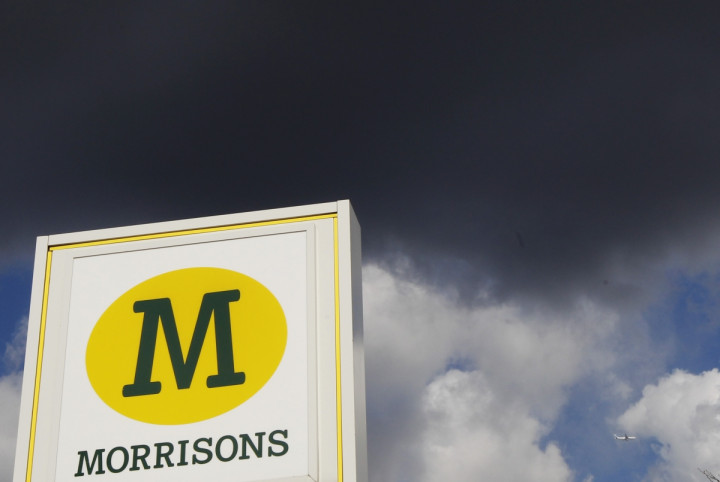 The Financial Conduct Authority has charged Paul Gerard Coyle, 50, with two offences of insider dealing related to the time he spent under the employment of supermarket giant WM Morrisons.
The regulator said in a statement that the former treasurer and head of tax at Morrison supermarkets was charged in relation to offences linked to the trading in Ocado Group shares between February and May 2013.
No further comment has been issued by the FCA.
Coyle was reportedly arrested in Harrogate in December last year by the FCA and Yorkshire police during a dawn raid. The man's property was then searched by officers.
The arrest is alleged to be around the £216m (€262m, $355m) deal between Morrisons and online grocer Ocado.
Under the deal, Ocado is providing the technology for Morrisons to operate online as well as some logistical support through its distribution centres.
It was a big step for Morrisons, which has long lagged behind other retailers in the internet grocery market.
The deal was also a big plus for Ocado, which has yet to turn out a profit, as it pocketed an initial £170m from the 25-year deal.
Over 2013, Ocado's share price lifted by more than 500%.
Those convicted of insider trading can face up to 20 years in prison and significant fines.
Morrisons shares are currently trading down by 2% at 167.40p on the news.