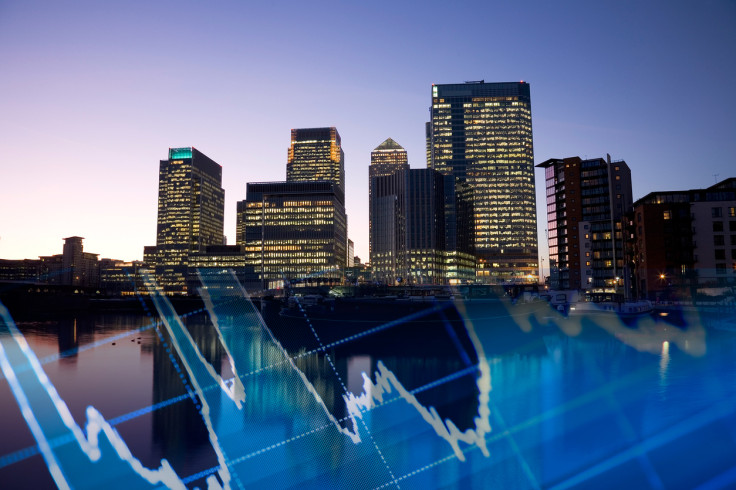 The Financial Conduct Authority (FCA) has launched an investigation into Britain's online funds "supermarket" to establish whether investors are offered the best deals available.
Britain's financial regulator said its probe into the industry, which is worth £692bn ($905bn) and accounts for 78% of the retail investment market, will focus on how online platforms and banks, financial advisers and asset managers compete.
The investigation is aimed at determining whether online funds use their bargaining power from pooling money to secure a good deal for their clients. Six of the largest 10 operators were "vertically integrated" or related to an asset manager, which could potentially disrupt competition, the watchdog said.
"We will assess whether investors and advisers can assess the value for money of investment propositions, including investment products and platform services, from the information platforms make available," the FCA said in a statement on Monday (17 July).
The regulator will also aim to establish whether new entrants in the sector face barriers to overcome and what are the main drivers of profitability.
"Platforms have the potential to generate significant benefits for consumers and we want to ensure consumers are receiving these benefits in practice," said Christopher Woolard, FCA executive director for strategy and competition.
The FCA added it expects to publish an interim report by the summer of next year, which will set out preliminary conclusions and outline any potential measures to implement to rectify ongoing issues and concerns.