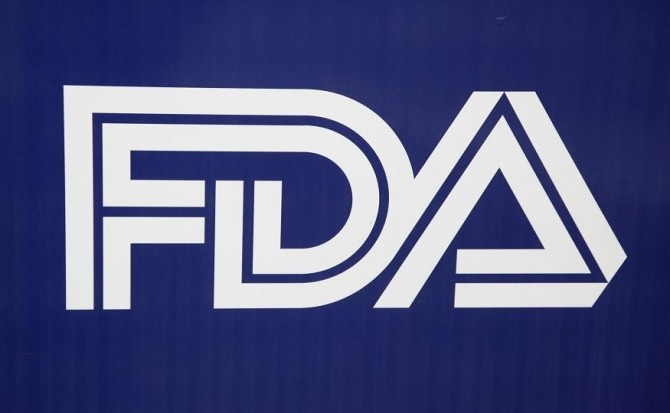 In a warning letter sent to Johnson & Johnson's unit Animas Corp, the U.S. health regulator said the company continued to sell faulty insulin infusion pumps last year, despite being aware of its failure modes.
In the letter dated Dec. 27, the Food and Drug Administration said an inspection of Animas' manufacturing facility in West Chester, Pa., in August revealed that Animas' One Touch Ping and 2020 pumps were misbranded and the device may have caused serious injuries to patients.
The FDA said the company did not provide an explanation for its decision to continue making insulin pumps that had "known failure modes" and the company failed to report adverse events in at least three cases within the required 30 days.
"Failure to report to FDA no later than 30 calendar days after the day that your firm received or otherwise became aware of information suggests that a device that it markets may have caused or contributed to a death or serious injury," the FDA said in the letter.
The FDA has asked the company to respond within 15 days and said failure to correct these violations could lead to fines or affect J&J's chances of winning federal contracts. An earlier response by the company was deemed inadequate by the agency.
In an e-mail response to Bloomberg, Animas spokesperson Caroline Pavis has said that the FDA has only requested clarification on internal quality systems and the company remains dedicated to quickly resolve FDA's concerns.