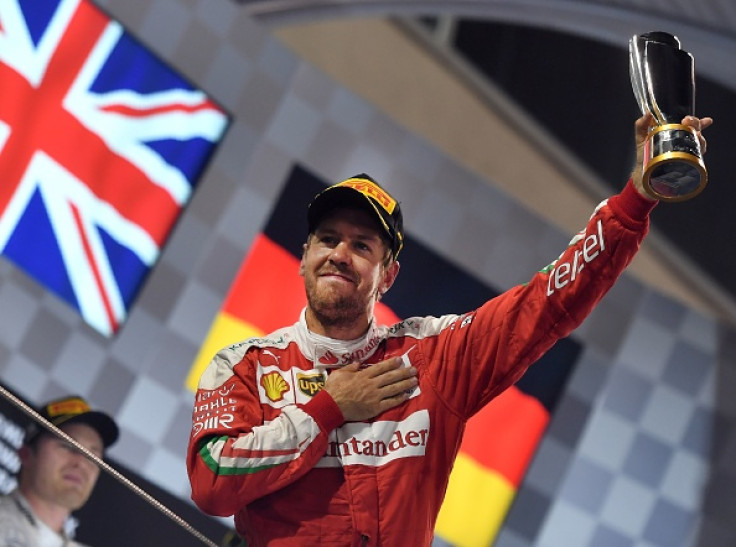 Ferrari president Sergio Marchionne admits that he made a 'mistake' at the start of the 2016 season by ramping up the pressure on his team by suggesting they were ready to start beating reigning champions Mercedes.
The Italian team had a disappointing 2016 season when they failed to win even a single race to build on their strong 2015 campaign during which they won three. In the recently concluded campaign Ferrari made the podium on just six occasions with third place being their best finish of the season.
James Allison left the team midway through the season with technical team restructured ahead of 2017. Marchionne has admitted that he spoke too soon, but made it clear that their ultimate goal remains the same.
"I did a big mistake last year with my statements being so strong of being sure to win," the Fiat chief said, as quoted by Sky Sports.
"Now I know more things than a year ago. For sure I've learned not to talk before [the season], but of course we are Ferrari and our goal is to win."
Sebastian Vettel's future at Ferrari beyond 2017 remains unclear and Marchionne indicated that renewing the four-time world champions' deal is not their first priority. The Ferrari chief is keen to hand the German driver a winning car before making a decision on the driver line up for 2018. And, he also made it clear that an outburst like Vettel had at the end of the Mexico will not be entertained.
Vettel along with teammate Kimi Raikkonen will be out of contract at the end of next season, and the Ferrari chief admitted that they were looking at available options outside the team and within. Ferrari signed Antonio Giovinazzi as their third driver for 2017 and he could be lined up for a more permanent role if the Italian team chooses to part with one of their current drivers.
"We need to give a winning car to Sebastian and give him a more comfortable position to drive how he knows to do. He has to be not nervous like in Mexico, but he apologised for that. He has to be focused only to drive at his best. We are not in a hurry to renew, first we want come back to winning," the Ferrari president explained.
"I don't know what Kimi would like to do after 2017. Of course we are looking around but we have also some interesting young drivers like [Antonio] Fuoco, who has done a great job in the simulator, [Charles] Leclerc who has won GP3 and Giovinazzi, who becomes our third driver to work in the simulator and we hope will have some chances to drive in Friday practice with Sauber."