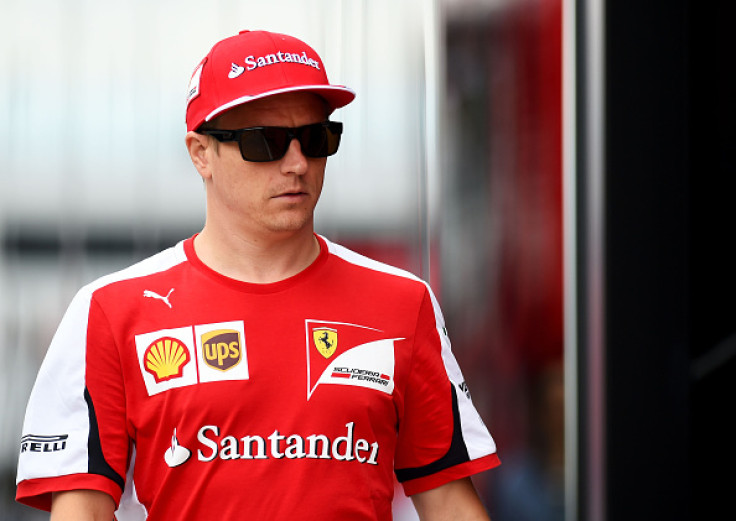 Former Formula 1 champion Mario Andretti has urged Ferrari to retain Kimi Raikkonen as Sebastian Vettel's teammate for the 2016 season.
The 2007 World Champion's has an option of extending his current deal until the end of next season, but the call lies with Ferrari, who have admitted that a decision will be taken before the end of the current season.
Raikkonen has been dealing with speculation regarding his future in recent months, but has steered clear of making a statement, by simply stating that the ball is in the Maranello based team's court, while insisting that he would be open to remaining with Ferrari next season.
Vettel and Raikkonen get along well on and off the track, and the 1978 F1 World Champion believes that it is reason enough for Ferrari to retain the Finn for another campaign.
"Quite honestly, I think they're good team-mates, so it's probably better that way, even for Sebastian – not to have a thorn in his side. That's why I really hope Ferrari keeps the team the same for next year," Andretti told GPupdate.net
"When team-mates get along, it's a good thing, for the ambiance of the team and everything. They are still competitors and all of that, but they still get along."
The American motor racing icon also praised four-time world champion Vettel after an impressive start to his Ferrari career, and said that it is a perfect combination for the German to recapture his form following a disappointing final year at Red Bull Racing in 2014.
"I like Sebastian a lot – his records speak for what he's capable of. I think he had something to prove to himself, and everyone, at Ferrari, and he's done exactly that."
"Ferrari will keep on working hard to give him the best opportunity, and he will do his part, so it's a fabulous match – just like when Lewis [Hamilton] went to Mercedes," Andretti explained.