Fifa Blasts Brazil Over World Cup Stadium Construction Progress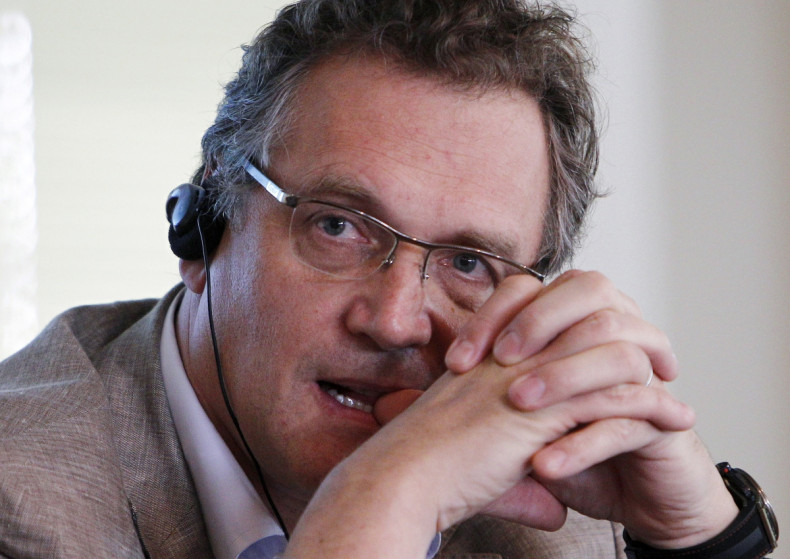 World Cup organisers in Brazil have been hit with another warning about the slow progress of stadium construction work.
Fifa criticised the pace of construction at a stadium in the southern city of Curitiba, which is due to host four World Cup matches from 12 June. At present, its Arena da Baixada is a naked shell of concrete and metal.
The arena could even be struck off the list of venues as soon as February if there is a risk it will not be ready and safe to host the games.
Jerome Valcke, the general secretary at Fifa, chastised Brazilian officials, who have been accused of complacency in the management of construction works. His latest shot across the bows of organisers came at a conference attended by two ex-Brazil players Cafu and Bebeto – both modern greats of the game.
Following a tour of the heavily behind-schedule arena, Valcke said: "Let us be frank and direct about it. As you must know the present situation at the stadium is not to our liking. Not only is it very behind in its construction, but it has failed to meet any of the deadlines set by Fifa."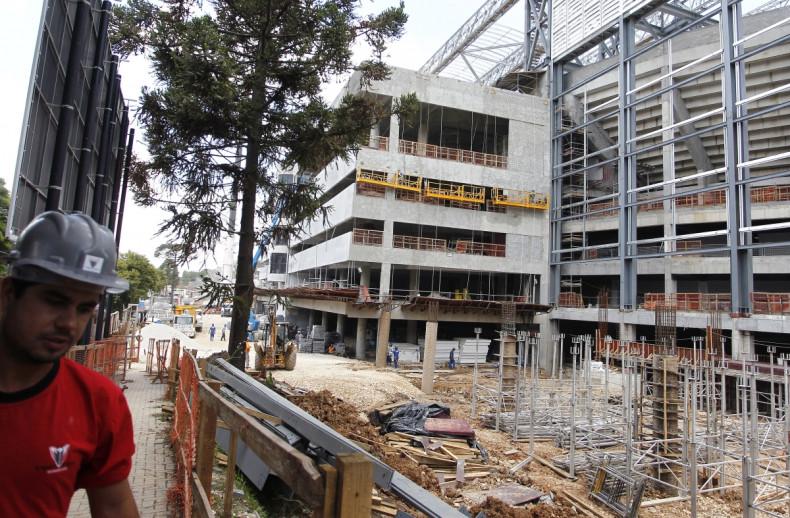 Valcke has form when it comes to sticking the boot in to organisers in Brazil. Last year, he said top managers in Brazil needed "a kick up the backside," after construction timetables slipped again.
Fifa had to scrap a December 2013 deadline for the completion of works when it became clear there was no prospect at all of it being met.
Preparations at Curitiba have been beset by problems. Last year, workers downed tools during a pay dispute. Elsewhere, three workers were killed when a crane collapsed at the Arena Corinthians.
At present, six out of 12 venues are unfinished, including the Arena Corinthians, at which the opening game of the competition will be played.
Responding to the latest criticism, Brazil's government sports secretary, Luis Fernandes, unveiled a new management committee to get to grips with construction, insisting everyone involved recognised the "responsibility inherent to us all."
Fernandes said: "We have decided to adopt additional measures to ensure that the stadium in Curitiba is capable of hosting the World Cup matches that have been scheduled for the city."
Valcke admitted removing Curitba would be a big step. "Taking a city off the host city list is not that easy. Tickets have already been sold and there are people planning to come and watch the matches here. Current holders Spain are playing here," he said.