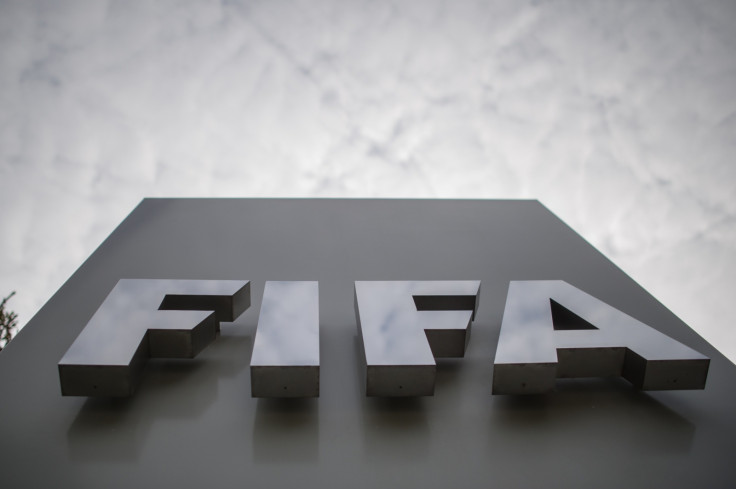 MPs are to launch an investigation in which the Football Association (FA) and the Serious Fraud Office will explain their "actions or inaction" surrounding the Fifa corruption scandal.
Jesse Norman, the new Culture, Media and Sport select committee chairman, has said that "Britain must play its part" to fight corruption in football in the wake of the scandal surrounding Fifa.
Seven Fifa officials were arrested in Zurich accused of a string of bribery and corruption offences following an investigation by the FBI. Swiss authorities are also conducting a separate inquiry into allegations of bribery involving the award of the 2018 and 2020 World Cups to Russia and Qatar respectively.
Some of Fifa's most lucrative sponsors, such as Coca-Cola and McDonalds, are also reportedly threatening to walk away from the organisation if they do not undergo urgent reform in the wake of the corruption scandal.
Writing in the Daily Telegraph, Norman and select committee member Damian Collins said: "More can be done. Alongside the US and Swiss prosecution, other national parliaments and government agencies also have a role to play in using their powers to support Fifa reform. Britain must pay its part.
"We will be inviting the FA, the Serious Fraud Office and some of Fifa's leading global sponsors to explain their actions - or inaction - to date, and to press for urgent reform to the governance of world football."
Collins said some of Fifa's sponsors will also come under scrutiny during the investigation, due to start in September, as the "whole of Fifa's entourage needs examining".
He added: "The question has been raised as to why these corporations have not distanced themselves from Fifa in the face of the charges. Coca-Cola has now backed the proposal from the campaign group New Fifa Now for an independent reform commission, and it is time for the other sponsors to put their weight behind this as well."
The announcement comes as outgoing Fifa president Sepp Blatter is set to announce his plans for reform at football's world governing body as well as hold talks to set a date for the new presidential election.
Blatter was re-elected for a fifth term as Fifa president on 29 May, just days after the executives were arrested in Switzerland, only to announce his decision to stand down four days later.