Fifi Geldof pneumonia battle: Fans react as Bob Geldof's daughter reveals she is 'coughing up blood'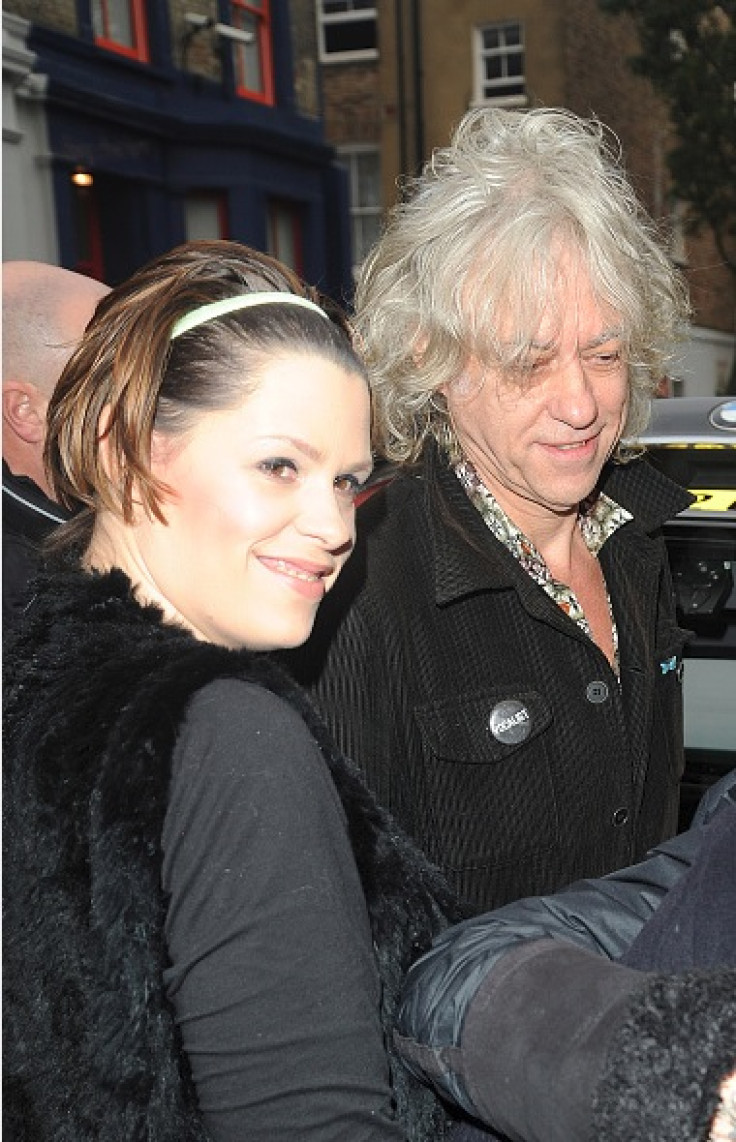 Fifi Geldof has raised concerns over her health after revealing she has been struck down with a potentially fatal bout of viral pneumonia.
Hundreds of fans took to social media to offer their support after Bob Geldof's eldest daughter shared graphic details of her illness days before Christmas.
In an Instagram post she revealed that her ears had been bleeding and she had been coughing up blood, insisting she wouldn't wish her pain on anyone.
"So it's not winter flu as I thought. I have f**king viral pneumonia. Winning at life. Wouldn't wish it on anyone." She wrote alongside a snap of her lying in bed with her dog.
"Dryly coughing blood, bleeding sore ears, fever, shakes and aches, body almost too weak to hold it's (sic) own weight, chest pains, shortness of breath, loss of appetite.
"Fun times. Best company in bed though."
Supporters have since sent their messages of support hoping to get her back in the festive spirit.
"Feel better soon lovely lady," one said.
Geldof's health scare caps off a difficult year for the PR executive.
In April she lost her younger sister Peaches to a heroin overdose. The 25-year-old socialite was found dead at her Kent home with her 11-month-old son Phaedra playing beside her. Drug paraphernalia was found at the property, which she shared with her two children and husband Thomas Cohen.
Geldof, who is engaged to 33-year-old busker Andrew Robertson, also recently spoke out about suffering from depression.
She said: "Depression is nothing to be ashamed of, it affects an awful amount of people and yet there is still this ugly, shaming, misunderstood stigma around it.
"With depression you can have everything in the world and nothing. It affects people of all walks of life."
© Copyright IBTimes 2023. All rights reserved.