Financial Ombudsman Service Handled 6,000 PPI Complaints a Week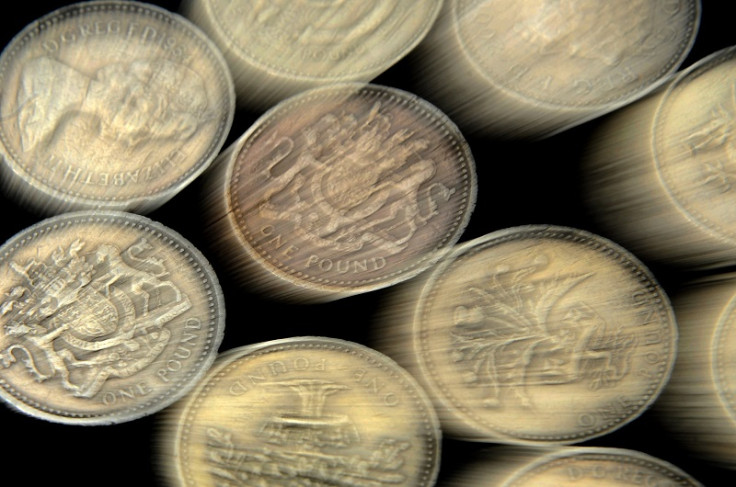 The Financial Ombudsman Service has revealed that it received 6,000 complaints about payment protection insurance each week during the third quarter of the financial year 2013/2014.
According to the group's latest set of data, Fos during October, November and December in 2013, it received a total of 107,267 new complaints about financial businesses, of which 79,578 were complaints about PPI.
Fos said that around 65% of PPI complaints during the third quarter were upheld.
PPI was originally designed to provide loan repayment cover, should the customer fall ill, lose their job or have an accident.
However, millions of customers complained after saying that they never wanted or needed the policy in the first place.
Last summer, Fos exclusively told IBTimes UK that it was adding more than 1,000 new hires over the year to deal with the deluge of PPI complaints from consumers.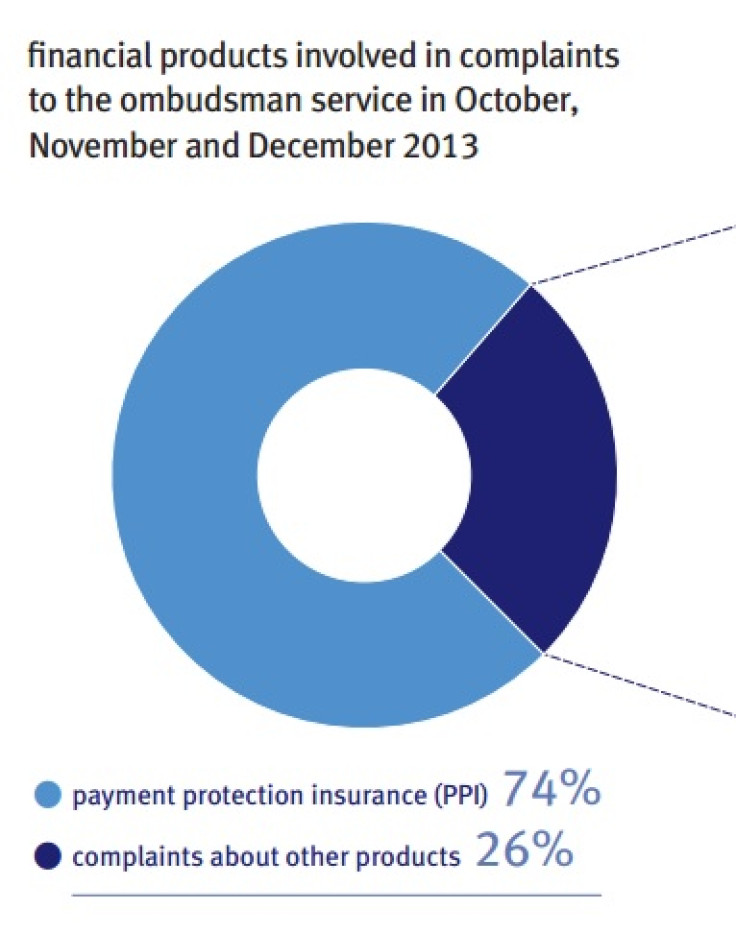 The deluge of PPI complaints
Financial Ombudsman Service (FOS)
"Nobody could have predicted how volatile the PPI scandal could have been and we are already receiving 2000 enquiries a day on our helpline," a Fos spokesperson told IBTimes UK in June 2013.
"We pride ourselves on always being able to adapt when the industry requires it and we have a responsibility to have the right number of people and resources to help businesses and consumers."
Banks have so far set aside just over £16bn ($25bn, €18bn) to deal with the most expensive consumer scandal in British history but the industry's executives fear the total amount could hit a staggering £20bn.
On 27 January, the Royal Bank of Scotland revealed that it has set aside a further £465m for PPI misselling claims against the bank. The total provision for PPI claims against RBS is now £3.1bn.
In October last year, troubled lender the Co-operative boosted its mis-sold PPI compensation pot by £100m following revised expectations on redress payouts.
© Copyright IBTimes 2023. All rights reserved.