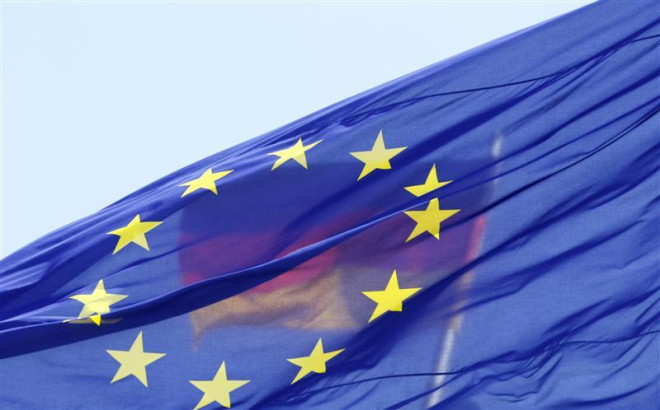 The controversial financial transaction tax will not hit the European Union until 2016 at least, say two unnamed diplomats close to the matter.
According to a Reuters report, the 11 countries that have signed up to the FTT, dubbed the Robin Hood Tax in the UK, will propose a legal framework for the tax by 2015 and will implement it the year after.
The FTT has only been agreed by 11 EU member states out of 28, including Germany, France and Italy. The UK, which is opposed, is one of its fiercest critics and has launched a legal action in a bid to block it.
Under the FTT proposal, shares and bonds transactions would be taxed at 0.1% and derivatives at 0.01%. The EU estimates this would generate revenues of €30bn (£25bn, $42bn) - €35bn a year.
UK Chancellor George Osborne wants to protect the City of London's dominance in global financial markets and thinks the FTT threatens its position.
The government argued it would disproportionately affect the UK because London is home to the largest financial sector in the world.
The European Court of Justice (ECJ) recently threw out the UK's legal challenge to the FTT on the grounds that it must wait until it becomes a reality before it can be contested.
Due to countries, like Britain, contesting the tax, EU officials have hinted that the FTT terms and conditions may be watered down.
"The interests of the participating countries are so different that we can only implement a limited taxation of shares and some derivatives in the first step," said German Finance Minister Wolfgang Schaeuble on 5 May.
The two sources said EU ministers will present a statement on the FTT on 6 May while Germany and France have pledged to have more details over the tax in time for the European Parliament elections on 25 May.