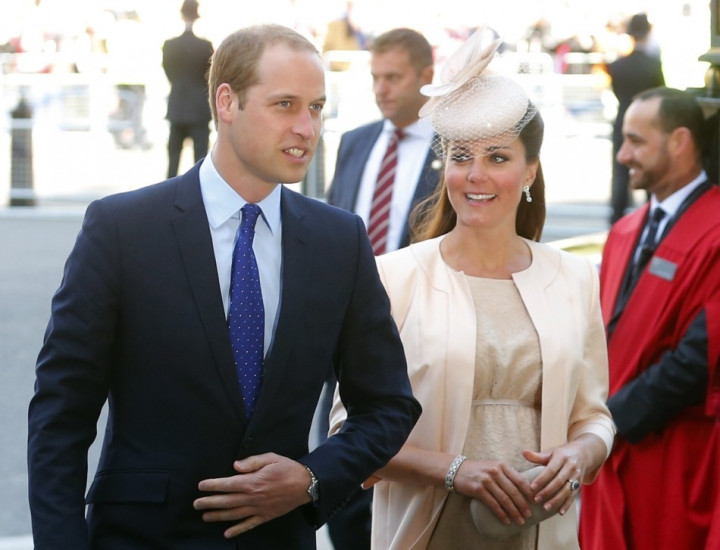 Kate Middleton has been sent a baby box by the Finnish government complete with condoms, bra pads and baby clothes.
The Duke and Duchess of Cambridge were sent the baby box by Finland's social security agency Kela.
In Finland, social services have been giving all expectant mothers baby boxes for 75 years, the BBC recently reported.
They are a starter kit for new mums, complete with sheets, toys bathing products and nappies. The cardboard box even doubles up as a cot.
The boxes were initially given to families on low incomes, but the policy changed in 1949 so that all babies get an equal start in life.
Following the popularity of the BBC feature on the boxes, Kela was contacted by people across the globe so the service decided to send one to Kate as a gift.
Heidi Liesivesi, a spokeswoman for the service, told the BBC: "Kela wanted to congratulate the Duke and Duchess of Cambridge.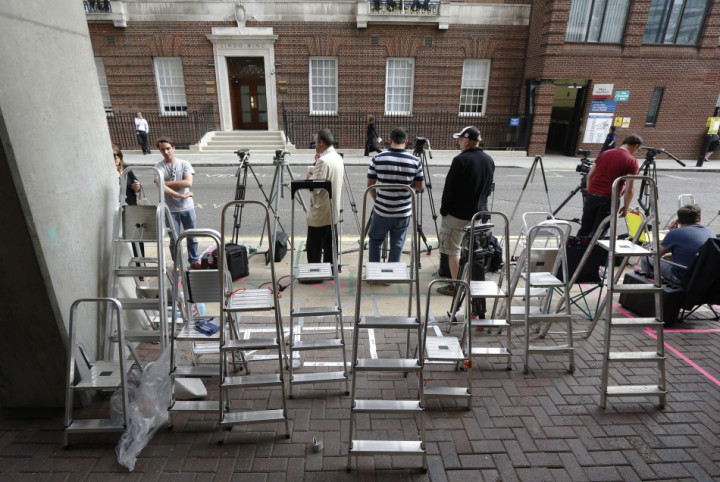 "The maternity package gained such a positive response from all around the world. The timing was perfect that the royal couple are having a baby."
In response to the gift, a palace spokesman said: "We were delighted to receive the very kind gift of the maternity package from the Finnish government. It was a very thoughtful gesture and we're very grateful for it. I'm sure the Duke and Duchess will be very interested to see the contents."
Kate is due to give birth at St Mary's Hospital in London in the next few weeks. Photographers are already camped out at the hospital, awaiting the royal arrival.
The couple is expected to move into their home in Kensington Palace in the Autumn and the duchess is reportedly making last-minute preparations for the baby. A source told US Weekly: "Kate is making sure she's done as much as possible for the new house before the baby is born. Soon, she won't have time for anything else!"
She is believed to be splitting her time between her home in Anglesey, north Wales, and London: "Catherine really wants to be near [Prince William] in the final weeks, It's important to her," the source said.