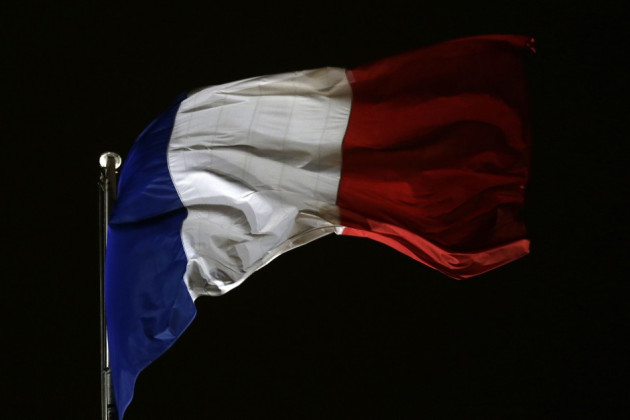 Fitch Ratings has affirmed France's AAA long-term foreign and local currency issuer default ratings following a review, but kept a negative outlook on the rating with a more than 50 percent chance for a rating cut in the future.
Fitch is the only major ratings agency that maintained its view on France's creditworthiness. In contrast, Moody's and Standard & Poor's earlier cut the country's rating by one notch. Germany is the sole eurozone country having top ratings from all the three rating agencies, joining the UK and Canada globally.
"The affirmation of France's 'AAA' status is underpinned by its wealthy and diversified economy, stable political, civil and social institutions and its exceptional financing flexibility reflecting its status as a large benchmark eurozone sovereign issuer," the rating agency said in a statement.
France, with net foreign debt standing at 23.1 percent of gross domestic product (GDP) at end-2011 and current account deficit staying below 2 percent of GDP, is not exposed to an external financial shock relative to its eurozone peers, according to Fitch.
During the third quarter of 2012, France had avoided a technical recession by registering a 0.2 percent economic growth from the previous quarter.
Fitch raised its forecast for the country's debt in 2014 to 94 percent of GDP from an earlier 92 percent. The level, compared to the government's projection of a peak of 91.3 percent in 2013, is higher than any other AAA-rated sovereign with the exception of the UK and the US and significantly higher than other AAA-rated euro area peers.
"This is at the limit of the level of indebtedness consistent with France retaining its 'AAA' status assuming the government debt is firmly placed on a sustainable downward path from 2014," Fitch said.
The negative outlook on the rating indicates that Fitch can downgrade the ratings in the future. The rating agency will assess the country based on the pace and ambition of economic reform, especially the reforms related to the labour market.
It will also take into account France's ability to "meet its deficit and debt targets and implement structural fiscal measures".