Popular newsreader app Flipboard has finally arrived on Android. The app is already a hit on the iOS platform and was picked as App of the Year in 2010 by Apple, according to The New York Times. The Android version of Flipboard is expected to come pre-installed on the Samsung Galaxy S3 smartphone, when purchased from leading carriers in the US. Flipboard is, in any case, a free app that converts web content into a magazine-like format.
However, the move to Android could create tension between the developers and Apple, who would prefer they stay exclusive to their products.
"They would love for us to be iOS exclusive from now until the end of time," said Evan Doll, a co-founder at Flipboard, who earlier worked as an iPhone engineer at Apple, "But we're trying to reach as big an audience as we can."
The company also announced the addition of two new services - Google+ and YouTube. Users will be able to connect their Google+ account to Flipboard and be allowed to view activities in Circles in a magazine format. In addition, if a user likes any post from within Flipboard, he/she can simply hit "+1" or tap the status update in order to share the post or comment. When using YouTube, he/she can experience video browsing much like reading a magazine. Flipboard is now available with fully translated interface in five new editions - Germany, Italy, Netherlands, Spain and Korea, in addition to the present localisations for France, China, Japan, the US and the UK.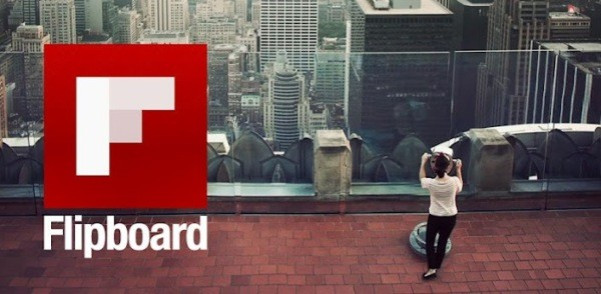 "A bigger audience is not only working to Flipboard, but also to the publishers that are working with the company, because it increases the value of their content," said Mike McCue, Flipboard's chief executive, according to The New York Times.
"The publishers can sell ads that appear with their content in the app," McCue added, explaining that the app would be compatible with different operating systems as well as social networks, allowing it an edge over other competitors.
Finally, when asked if he was worried about Apple cloning his app, McCue responded negatively.
"Even if Apple built an exact replica of Flipboard, we hope that we'd be able to have the ecosystem be more valuable than any one competitor in that scenario," he explained.