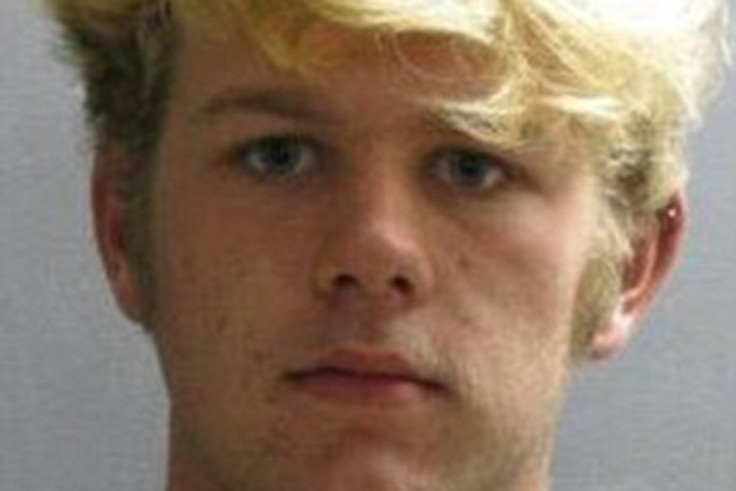 An 18-year-old has been charged with the murder of his grandmother after police say he beat her to death for hiding his beer. Dylan Broughman was initially charged with aggravated battery but murder was added when his 69-year-old grandmother, Joyce Ann Courson, died in hospital in Jacksonville eight days after the alleged attack.
According to the Florida Times-Union, the sherrif's report states that police found Courson beaten in a puddle of blood, and there were holes from punches and kicks on the walls around her. She told police that it had happened after she had hidden his beer while he was in the shower.
A roommate said that he heard the argument start but did not think much of it. He rushed to discover Courson on the floor after hearing her cry for help. Courson told police at her hospital bed that her grandson had pushed her to the floor and then repeatedly punched and kicked her.
Broughman was later found by police walking in a nearby street. The report stated that he told officers that when upset "he blacks out in rage". His mother, and Courson's daughter, Tracey Lynn Broughman, said she felt "sick" at the loss but that her son does not deserve prison: "I don't feel in my heart that he meant to do this to the severity that he did."
The incident took place on the morning of 10 October, Courson died from her injuries eight days later on 18 October.