Talk of a possible fight between legendary unbeaten boxer Floyd Mayweather and Ultimate Fighting Championship (UFC) lightweight and featherweight champion Conor McGregor has dominated headlines of late.
Both of them have traded barbs trying to get under the skin of each other but now Mayweather Senior too has joined the party. He lashed out at the Irishman claiming that he himself would knock McGregor's a** out.
"I would write him (McGregor) a penny, that's a joke right there. But me myself, what would I give him. If he knew what is good for his a**, he better go somewhere and sit down, because messing with this joy boy (Floyd Mayweather Jr), why call him joy boy, that's his real name. If they want me to fight him, I will fight him, I would knock his a** out. I am going to tell you this right here, I'm going to tell you this right here, if we fight, if we fight with no feet and stuff like that that's a whole different story, that goes for Floyd too, he ain't going to let him fight with no feet I'm damn sure, so I am going to tell you this right here, I will put him too sleep", said Mayweather Sr in a video posted on TMZ.com.
"Floyd would whoop his a** anyways but I am talking about the way I would whoop him and I would put him on his a** for real, believe me."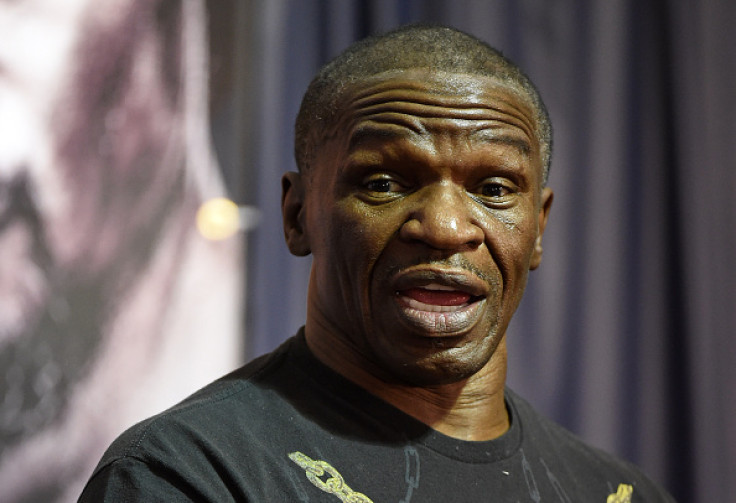 McGregor has reportedly demanded a $100m (£80.4m) purse to fight Mayweather but the undefeated boxer doesn't seem too interested in the fight asking the media not compare the two fighters, claiming that the Irishman is an 'ant' while calling himself as the 'elephant'.