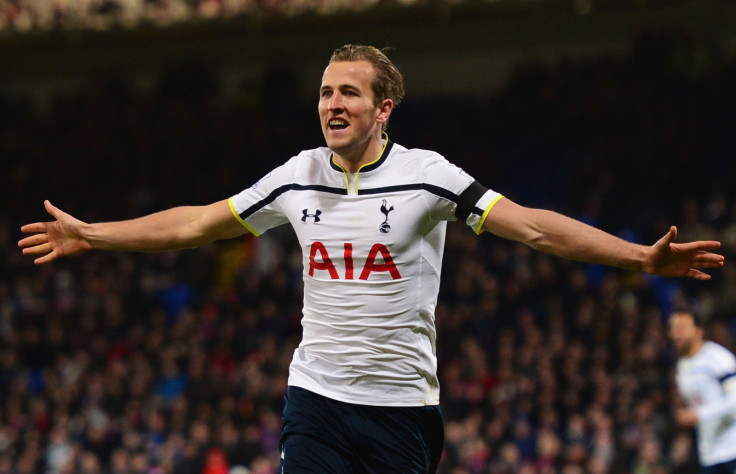 The Premier League could end up "owned by foreigners, managed by foreigners and played by foreigners" unless measures proposed by the game's governing body the Football Association (FA) are adopted, says FA chairman Greg Dyke.
The Football Association wants to make major changes to the rules on allowing foreigners to play for English clubs which Dyke says are necessary if the national team, are ever to have a realistic chance of winning the World Cup.
Foreign players from outside the EU purchased for less than £10m will need to meet certain criteria to prove they are of genuine quality. This will stop clubs buying "bog-standard" foreigners when homegrown players are available.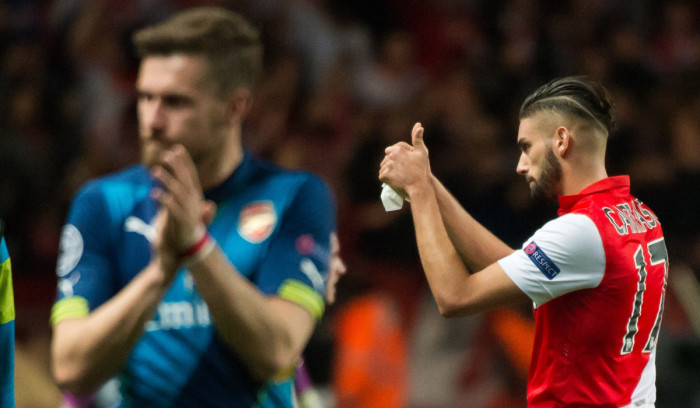 Dyke also wants the number of homegrown players within a squad to be increased from the present eight to twelve, and the definition of "homegrown" changed. Currently a player can be classed as homegrown if he has played for a club for three years before they reach 21, meaning Chelsea's Cesc Fàbregas is classed as homegrown.
Dyke wants the age reduced to 18, meaning a player would have had to sign with a club at 15. As it's against the law for 15-year-olds to sign for overseas clubs except in exceptional circumstances, the number of homegrown players who are genuinely British should then increase.
However the proposals might not be welcomed by clubs in the Premier League, particularly those at the top end who spend huge amounts on foreign players.
Dyke points out that only 22% of players at the top four clubs - Chelsea, Manchester City, Manchester United and Arsenal - are British this season.
Although admitting that the Premier League is exciting to watch and commercially successful - as the latest £5bn ($7.5bn) contract for TV rights demonstrate - Dyke says he wants the top clubs to buy British when possible.
"The national side basically comes from the top clubs, and if you look at the number playing in the Champions League, the number of English players playing in CL is 20-odd, look at the number of German, Spanish, Brazilian players is double that.
"It's a problem that we have to address if we are going to have any chance of winning the World Cup in years to come."
Dyke says the embarrassing failure of English clubs in this year's Champions League is a sign the quality of football in the Premier League is declining.
"We now have a situation where there are no English clubs in the Champions League quarter-finals for the second time in three years, so while there's no question the Premier League is the most successful and competitive league in the world, it is not necessarily the best sides.
"And at its crudest we would like to see more Harry Kanes playing in the Premier League."