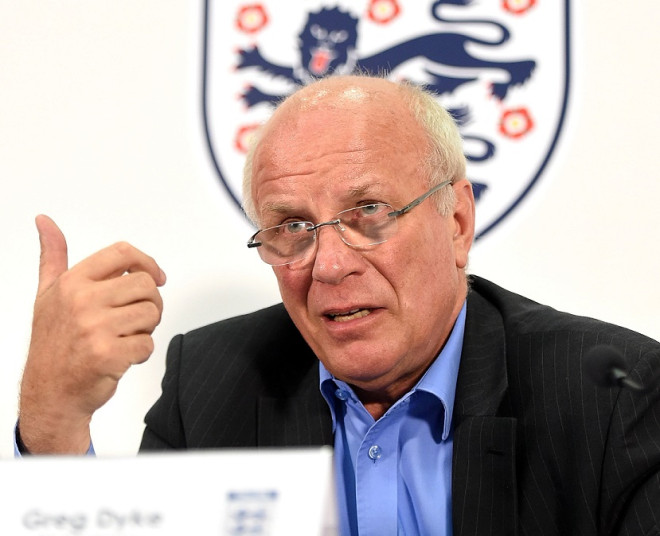 A surge of opposition from football fans against a new 'B team' league for England's top clubs has engulfed the Football Association (FA).
Thousands of supporters of clubs outside the Premier League flocked to sign a petition calling on FA chairman Greg Dyke to drop the controversial proposal.
Under Dyke's vision, a new division would be created in the football league for the B teams of Premier League clubs.
Dyke – who used to be chairman of Football League club Brentford - said not adopting the measure would mean a "bleak" future for English football.
But fans of non-Premier League clubs fear an extra division for Premier League clubs could be the death knell for football outside the top flight.
One concern is that the B team league would choke off the hopes of non-league clubs to win promotion in to league football.
Football fan Lewis Horwell, of Cleepthorpes, set up a petition on Change.org which quickly drew nearly 20,000 signatures against the FA's plan. He said he had been "absolutely overwhelmed" by the response.
He wrote: "Greg Dyke's proposal for 'B' teams in the English Football Pyramid will ruin years of tradition and ruin English football for the real fans."
Signatory and fan Nathan Moncaster claimed the football authorities do not care about anything except super-wealthy elite clubs at the top of the game.
"FA and the Premier League are so insular and geared towards "top flight" football that they can not and do not recognise the importance of the league structure and non-league. This is not Spain or Germany."
Skye Dyson, a supporter of League Two club Chesterfield, complained: "I think this decision is only going to help the top 4/5 clubs in the country, and hinder those in the lower parts of the league (and non-league) pyramid."
The creation of an extra division for Premier League B teams is one of four proposals to emerge following research by a commission appointed by Dyke.
England boss Roy Hodgson has welcomed the proposals, which include banning non-EU players from playing for non-Premier League clubs, cutting 'non-homegrown' players at Premier League clubs and also "strategic loan partnerships" between big and small clubs.
Admitting they were "difficult proposals" Dyke said: "You can't possibly be sure people are going to buy into them, but what else are you going to buy into?"