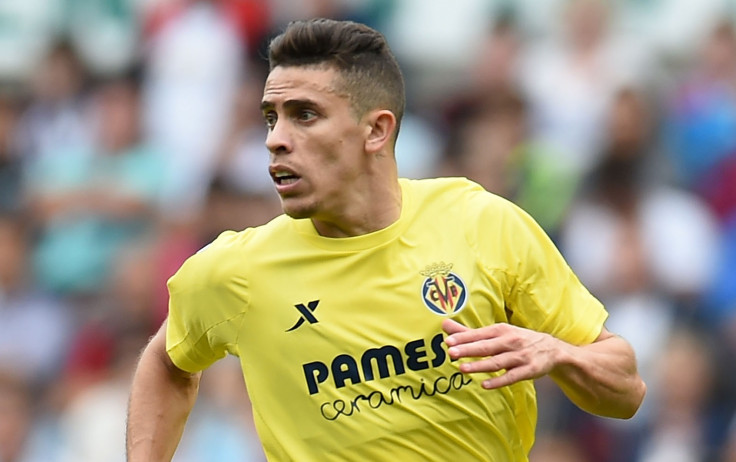 Arsenal's confirmed interest in signing Villarreal defender Gabriel Paulista has once again raised the issue of work permits being granted to non-European Union footballers.
Currently, players without an EU passport are eligible for a work permit if their country is ranked inside the top 70 in Fifa's rankings and have played in 75% of their nation's matches in the past two years.
The 24-year-old has never represented his homeland country, Brazil, at any level of international football and therefore does not automatically qualify for a work permit, which leaves his bid to move to the Premier League hanging by a thread.
However, should Arsenal prove to the Football Association – who act on behalf of the Home Office in matters regarding football registration – that Paulista represents an "exceptional talent", the player could yet be granted permission to join the north London outfit.
Part of the Gunners' argument may include reference to the competitiveness that surrounds earning selection for the Brazil national team, while the success of previous high-profile appeals is also likely to construct an aspect of their plea.
Manchester United successfully earned a work permit for Brazilian twins Rafael and Fabio da Silva, while Arsenal were allowed to sign Japanese youngster Ryo Miyaichi and Croatian forward Eduardo da Silva. Earlier this month, Leicester City were successful in signing Andrej Kramaric.
With less than two weeks of the January transfer window remaining, Arsenal are facing a race against time to register Paulista, upon agreeing a fee with Villarreal, with the FA looking to close a series of loopholes that could prevent a deal being agreed in the summer.
FA chairman Greg Dyke submitted a new set of regulations to the Home Office last September in an effort to reduce the number of non-EU players in English football by 50%, which the governing body is hopeful will be signed off in time for the 2015/16 season and will be likely to affect deals completed during the summer transfer window.
Among the rules Dyke is looking to tighten is the prevention of players who sign through the system subsequently being immediately loaned out, reducing the countries from which players are allowed to join from to Fifa's top 50 and overhauling an appeal process that currently sees 80% of judgments overturned.
Perhaps Arsene Wenger's side's best route to signing Paulista during the off-season might be to match the £10m to £15m exemption fee that would ensure work permits are handed to any player whose transfer matches this price.
Though Arsenal value the centre-back at around £6m, the current release clause attached to Paulista's contract is £15m (€20m), which would be enough to register the player in spite of his shallow international experience.