Football League Set to Reveal Result of Massimo Cellino's Leeds United Takeover Bid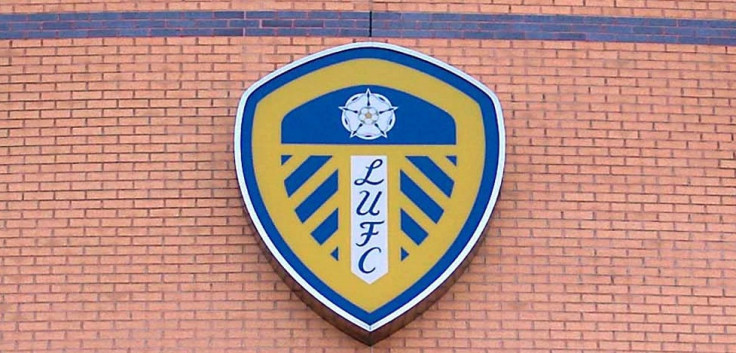 The Football League are expected to rule on Massimo Cellino's proposed takeover of Leeds United on Friday after failing to respond to owners Gulf Finance House Capital's demand for clarity.
Leeds requested the Football League make a decision on the Cellino owned Eleanor Sport Limited's eligibility to complete the 75% takeover of the Elland Road club by the end of play on Thursday, but having failed to respond are expected to release the decision before the weekend.
The Italian was on Tuesday found guilty of tax evasion and faces failing The Football League's Owners and Directors Test which prohibits the influence of directors or shareholders with a stake of at least 30% who have criminal charges linked to dishonesty. Cellino's lawyers are arguing the conviction does not constitute dishonesty.
Cellino is understood to have invested £6m into Leeds since agreeing in princpial in February to purchase a majority stake, tackling their debt and funding the loan signings of Jack Butland and Connor Wickham. Brian McDermott was also reinstated as manager after being sacked in January.
Last Thursday, the league said an announcement would be made within 10 days after receiving full documentation from Leeds following weeks of discussions between the two parties.
The 57 year old has already stated he walk away from Leeds should the Football League rule against him, leaving the club's future under GFH Capital uncertain with the David Haigh-led company forced to look for a new buyer and continue to invest in United.
Haigh has denied that administration is a possibility though the club's ownership will become no clearer should Cellino's takeover move be blocked.
"The club is in good hand," Haigh said earlier this month. "It has money and there is no chance of the club going into administration. None whatsoever.
"I keep hearing these whispers, where people have put two and two together to make 550. We had a winding-up order recently, which caused fans to panic.
"But the club is not in any kind of precarious financial position. Either now or in the future. It is not true and never has been.
"As a director of a company, there is a test of solvency that you have to go through. Can the company meet its debts, as and when they fall? And yes, Leeds United can."
© Copyright IBTimes 2023. All rights reserved.