Celebrities with large social media audiences have good reason to be worried about tweeting the wrong thing. With the internet eager to pounce on the tiniest error, and with the potential for so many things to go wrong, it's a wonder we don't see it more often.
Great British Bake Off host Prue Leith illustrated this with a recent tweet that revealed the winner of this year's finale. She wrote: "No-one told me judging a GBBO final would be so emotional. I wanted them all to win. Bravo [name deleted]."
Her tweet also included the name of the winner, sending irate fans into a spoiler alert frenzy. Millions who were set to tune in to tonight's final will now watch knowing who will be crowed the nations's top baker.
She explained to journalists that the time difference was to blame for her errant tweet: "I'm in Bhutan. The time difference is massive. I thought that they got it six hours ago. I'm in too much of a state to talk about it. I f***** up", she said.
Poor Prue can take solace in the fact other celebrities have also endured spectacular social media fails in the past. Here are just some nightmare examples of things going wrong:
Little Mix
British girl group Little Mix have been prone to some large social media mix-ups in the past. This post from Instagram seemed to include copy from their social media manager and reveals the inherent danger of C+P.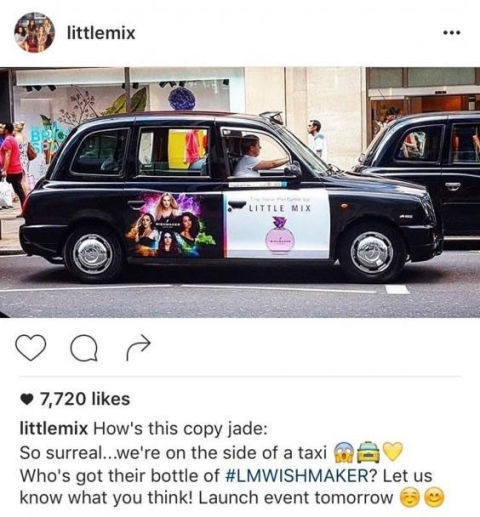 McDonald's
Few brands have a presence as large as McDonalds. With 3.5 million Twitter followers you might think security on their accounts would be locked tight. However, one rogue member of their social media team managed to slip through the net and tweeted this message about the US president:
"You are actually a disgusting excuse of a President and we would love to have @BarackObama back, also you have tiny hands."
Twitter users saw and retweeted it thousands of times before it was removed from their account.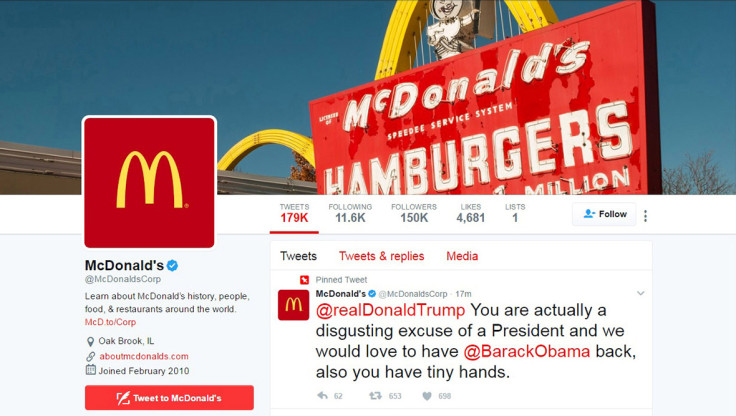 Ivanka Trump
Trump and Twitter are virtually synonymous at this point. However, the tweeter-in-chief is not the only Trump who makes the odd social media gaffe.
Some users on noticed something quite wrong with this tweet from the president's daughter:
Yes that's right, Ivanka seems to be slightly confused about the concept of a birthday which, as you'll probably be aware, is celebrated once every 12 months.
Kendall Jenner
No list would be complete without the mother of all social media fails: Kendall Jenner's spectacularly tone-deaf Pepsi ad campaign. Attempting to piggy back on the 'Black Lives Matters' movement, the video was swiftly pulled from social media just hours after it was released.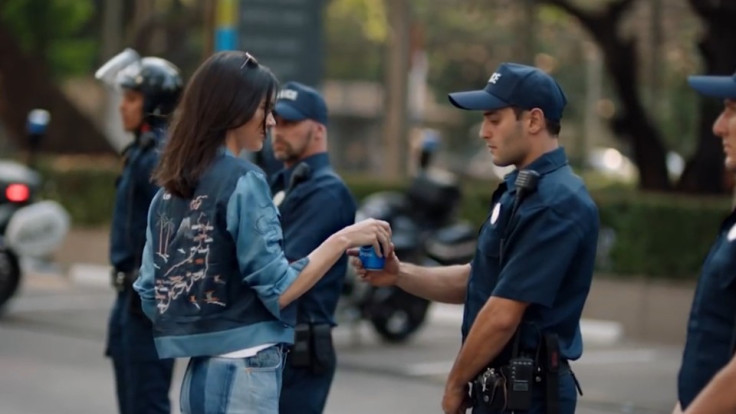 Deborah Messing
The Will and Grace star is back in the big time thanks to the recent reboot of her breakthrough turn-of-the-millennium show. AnInstagram post from last year proved, however, there is such thing as bad publicity.
Social Media users were offended by her 'narcissistic' Instagram following a shooting in UCLA which claimed the lives of two people.
She wote: 'HORRENDOUS Watching news about shooting at UCLA with casualties while taking selfie 2bring awareness to Gun Violence.'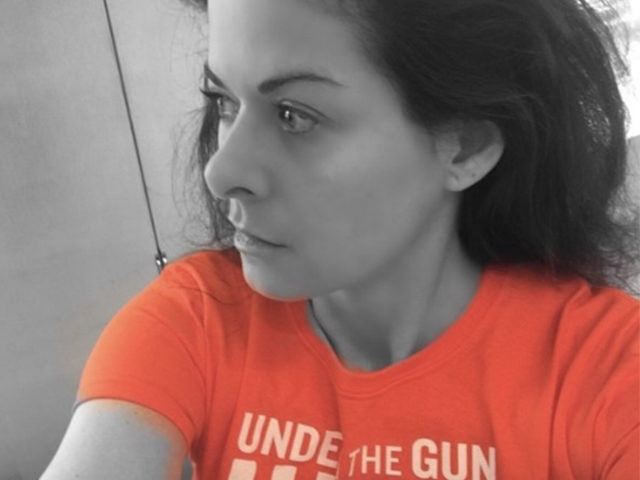 Lord Sugar
Alan Sugar has been the face of BBC's The Apprentice since its inception in 2005 and so far he has avoided errors of Prue's magnitude. A big fan of Twitter, Lord Sugar only follows Apprentice contestants who have won the show
It was a bit of a give away, then, when eagle-eyed users noticed he was following the eventual winner of the 2015 show, weeks before the show's victor was announced.