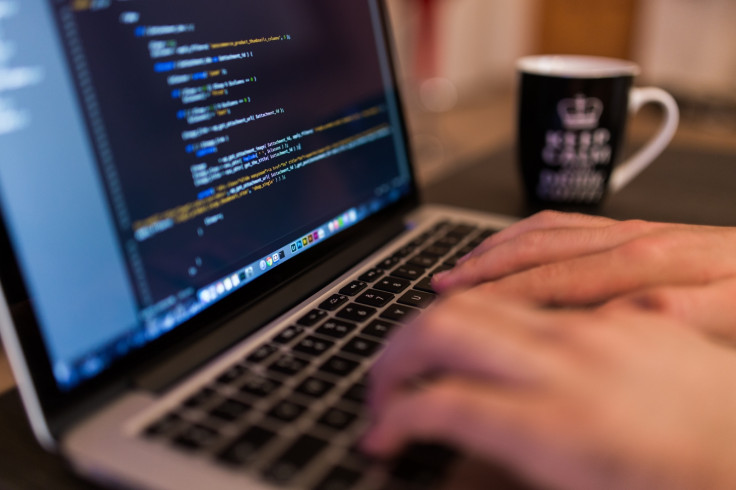 A Chinese national has been charged by US law enforcement with three counts of economic espionage for attempting to sell trade secrets and valuable computer source code from a previous high-profile employer in the US for the benefit of the Chinese government.
Xu Jiaqiang, 30, was caught by the FBI in a sting operation on 7 December last year and now stands accused of planning to send sensitive code to the National Health and Family Planning Commission of the People's Republic of China.
According to an unsealed Department of Justice (DoJ) indictment, Jiaqiang was working with a "particular US company". However, as reported by the BBC, the firm is believed to be computing giant IBM as its website still lists a man with the same name as a developer.
The source code of the unnamed computer programme is described by the US Attorney's office as a "clustered file system" that helps boost computer performance by sharing work among multiple servers. The code, which was described as "a product of decades of work" was reportedly stored behind the company firewall and could only be access by a "small subset" of employees.
Each of the three counts of espionage carry a maximum sentence of 15 years in prison, the DoJ said, with Xu set to face the courts tomorrow (16 June).
US attorney Preet Bharara said: "As alleged, Xu Jiaqiang is charged with stealing valuable, proprietary software from his former employer, an American company, that he intended to share with an agency within the Chinese government.
"Economic espionage not only harms victim companies that have years or even decades of work stolen, but it also crushes the spirit of innovation and fair play in the global economy. Economic espionage is a serious federal crime, for which my office, the Department of Justice's National Security Division, and the FBI will show no tolerance."
Additionally, assistant attorney General John Carlin said: "Those who steal America's trade secrets for the benefit of foreign nations pose a threat to our economic and national security interests. The National Security Division will continue to work tirelessly to identify, pursue and prosecute any individual who attempts to harm American businesses by robbing them of their valuable intellectual property."
Economic espionage
Tensions between the US and China have long boiled under the surface of diplomacy – with both nations reportedly conducting intense espionage activities to determine state secrets and extract intelligence.
Officially, both countries deny cyberespionage activity however high-level talks have been ongoing since mid-2015 about curbing state-sponsored hacking and intrusion. The catalyst for heightened talks was a significant breach at the US Office of Personnel Management (OPM) that resulted in the theft of government data and was blamed on China-affiliated hackers.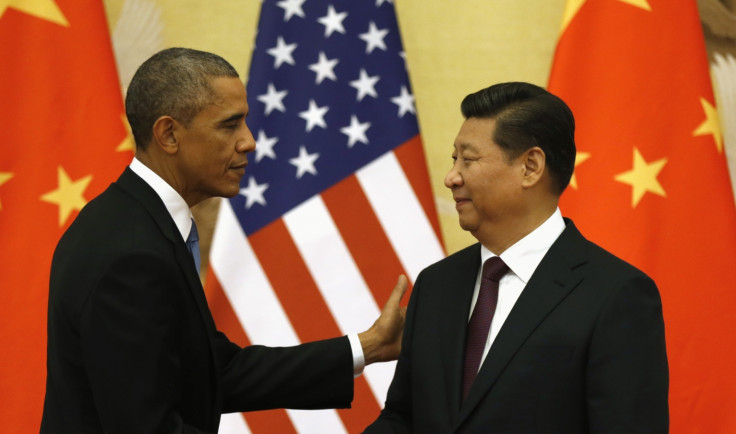 In the most recent development, Reuters reported that "progress" is being made in the talks. "We want to bring the discussions from policies on paper to actual implementation," said Guo Shengkun, Chinese minister of public security. "Both sides will continue to cooperate on cyber cases. I believe the leadership on both sides places emphasis on the issue and values participation. Xi Jinping has personally been involved."
However, large-scale cyberespionage has again hit the headlines after the revelation that hackers affiliated with the Russian government hacked into the US networks of the Democratic Party and monitored chats and emails for over a year – eventually stealing sensitive research on US election Republican candidate Donald Trump.