Former US government employee pleads guilty for plotting to sell nuclear secrets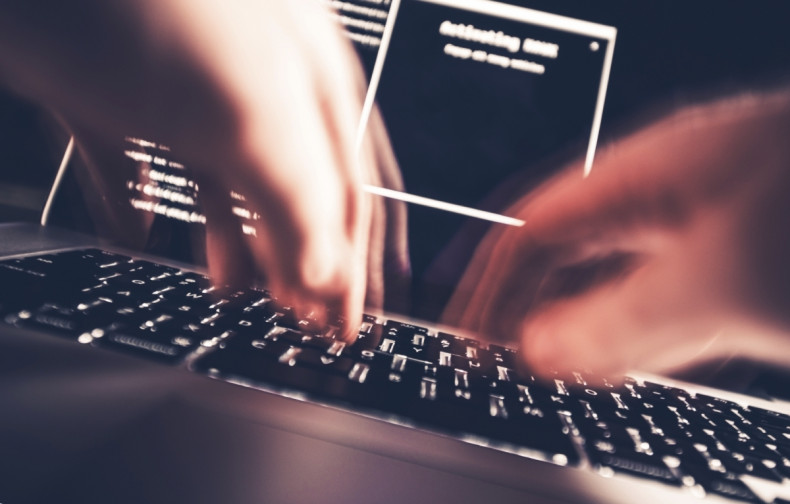 A former US government employee has pleaded guilty for plotting to steal 'nuclear weapon-related' state secrets and sell them to a foreign government, according to an unsealed Justice Department indictment.
Charles Harvey Eccleston, 62, was previously employed at the US Nuclear Regulatory Commission (NRC) until 2010 however was investigated by the FBI for planning to launch a spearphishing cyber-attack in order to compromise sensitive government-held material.
Eccleston, a US citizen who had been living in the Philippines since 2011, however was deported back to the US to face criminal charges in mid-2015 and has been in custody ever since. Now, he has pleaded guilty in the District Court for the District of Columbia to one count of 'attempted unauthorised access and intentional damage to a protected computer'.
The court documents reveal that Eccleston first came to the attention of US law enforcement in 2013 after he entered a foreign embassy in the Philippines and offered to sell a list of over 5,000 compromised email accounts from high-ranking officials from his former agency. In return for the highly sensitive information, the suspect asked for a sum of $18,800. At the time, he indicated that he also intended to sell his stolen secrets to the Chinese, Iranian and Venezuelan governments.
The sting operation
During an FBI-orchestrated meeting with undercover FBI agents in November 2013, Eccleston offered to sell a compromised email list of his former NRC colleagues for a total of $23,000, the court filings show.
In the sting operation subsequently set up by US law enforcement, an undercover agent convinced Eccleston that he was willing to pay for a thumb-drive containing roughly 1,200 email addresses. Following his next meeting with the undercover agent, Eccleston was detained after attempting to pass on the compromised information and now, according to the DoJ release, Eccleston faces a prison term of 24 - 30 months alongside heavy fines.
Following the plea, Assistant Attorney General for National Security John Carlin said: "Eccleston admitted that he attempted to compromise, exploit and damage US government computer systems that contained sensitive nuclear weapon-related information with the intent of allowing foreign nations to gain access to that information or to damage essential systems.
"Protecting our national assets from cyber intrusions is one of our highest priorities. We must continue to evolve and remain vigilant in our efforts and capabilities to confront cyber-enabled threats and aggressively detect, disrupt and deter them."