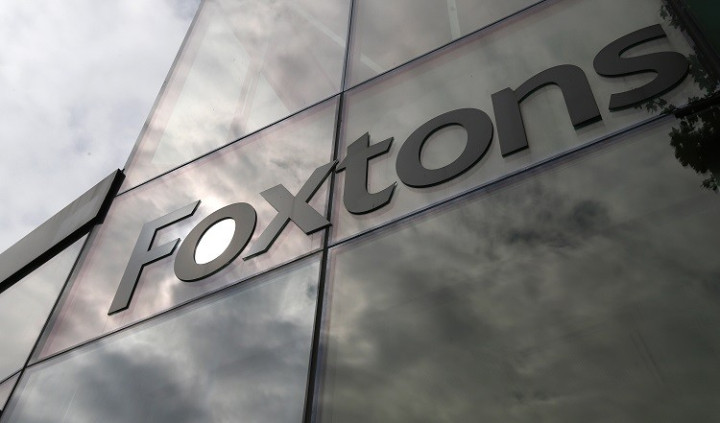 Foxtons will shell out millions of pounds to shareholders in dividends, after the London focused estate agents revealed a 29% rise in first half earnings, following a significant recovery in the UK housing market.
Foxtons confirmed that core earnings reached £24.9m (€31.3m, $41.2m) and will therefore pay an interim dividend of 1.77 pence and a special interim dividend of 2.77 pence, worth £12.8m.
However, shares fell 6.5% in early trading to 275.20p, after the group warned of mortgage approval easing in the near term.
"The combination of higher sales and mortgage volumes, together with the efficiency of our operating model has led to a significant increase in revenue and profits. This performance, together with our strong cash flow generation, has enabled us to declare a special dividend in addition to our maiden interim dividend," said Nic Budden, CEO at Foxtons.
"Looking ahead to the second half, we expect the growth in transaction volumes to slow from the rapid rate seen in the first half as the policy initiatives introduced in 2014 aimed at controlling mortgage lending, together with the expectation of increases in interest rates, are now having an impact on short term demand among buyers."
Mortgage approvals for home purchases in the UK spiked in June, ending several months of decline.
Data from the Bank of England shows that there were 67,196 mortgage approvals during the month, up sharply from May's 11-month low of 62,007. It was also the first increase since January 2014.
The Bank of England's financial policy committee (FPC) will cap mortgage lending from October 2014. Just 15% of a bank's net new mortgage lending will be able to comprise loans worth 4.5 times the applicant's income.
And the Financial Conduct Authority (FCA) has imposed tougher affordability tests on the mortgage market to make lenders more vigilant about borrowers, who are assessed on their ability to make repayments in a number of different scenarios, such as higher interest rates.